Basic Car Maintenance Course For Electric Vehicles
What Skillset do you wish to acquire?
Basic Car Maintenance Course For Electric Vehicles
Course Overview
Basic Car Maintenance Course with Hands-on Experience (For Electric Vehicles)
With the increasing popularity of electric and hybrid cars, it's important to understand how to maintain these electric vehicles to ensure their longevity and optimal performance. This car maintenance for electric vehicle course aims to provide foundational knowledge and hands-on experience for individuals interested in electric vehicle (EV) and hybrid electric vehicle (HEV) maintenance. Participants will learn about various systems, components, and operational principles, as well as safety procedures and tools required for routine servicing.
Course Title
Basic Car Maintenance with Hands-on
Course Objective: Electric Car Maintenance
This Basic Electric Car Maintenance Course course is conducted at real-life Ubi car workshop, with actual hands-on experience on an actual car.
At the end of the course, learners will be able to:
LO1: Describe the functions and operations of internal and peripheral systems found in Class 3 vehicles EV/HEV
LO2: Interpret fault codes and different warning indicators
LO3: Conduct checks and inspections to verify the working conditions of various Class 3 EV/HEV vehicle parts.
LO4: Perform charging with the correct voltage charging plug.
LO5: Apply appropriate safety measures while handling EVs and HEVs.
LO6: Regulate WSH electrical hazards and use of PPE.
LO7: Perform the Isolation process using the LOTO.
Basic Car Maintenance for Electric Cars

Course Content

Introduction to Electric Vehicles and Hybrid Electric Vehicles

Differences between EVs and HEVs

Types and functions of EV and HEV systems

Components and operational principles

High Voltage Safety Handling and WSH Electrical Hazard Awareness

Electrical isolation procedures for EVs and HEVs

Personal protective equipment (PPE) for high-voltage work environments

Safety precautions and best practices

EV and High Voltage Vehicle Charging Modes & Systems

Types of charging systems

Charging modes and connectors

Charging infrastructure and considerations

EV and High Voltage Vehicle Architecture, Components, and Systems

Assessment

Practical Assessment (0.5 hours)

Conducted on Day 1 afternoon

Written Assessments (0.5 hours)

Minimum Entry Requirement

Entry Requirements

At least 16 years old
Have minimum primary school education
Have a basic knowledge of the Singapore Workplace Safety and Health requirements
Able to speak, listen, write, and read English with Numeracy skills at a minimum proficiency level of the Employability Skills Workforce Skills Qualification i.e., Workplace Literacy and Numeracy (WPLN) Level 3
No prior maintenance/technical work experience required

Other car maintenance course includes Basic Car Maintenance for Everyone and Buying, Owning, Driving and Selling a Car in Singapore
Course Feature

Course Feature

Course Provider: Aestheticar Pte Ltd
UEN: 201400645K
Course Reference Number: TGS-2022014683(EV)
Mode Of Training: Classroom
Funding Validity Period: 20 Jul 2022 – 19 Jul 2024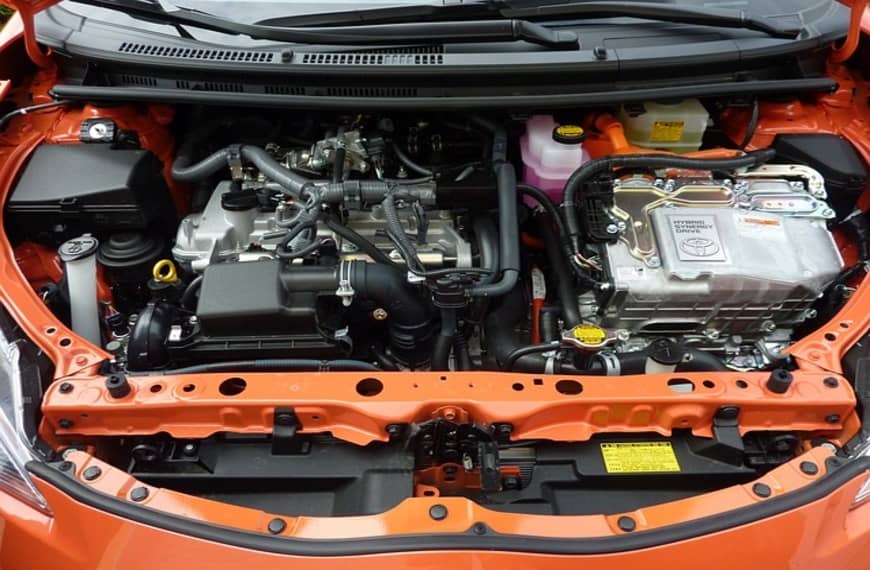 Basic Car Maintenance Course For Electric Vehicles
FULL COURSE FEE
$260.00
Singaporean 40 yrs and above
$78.00
Singaporean 21-39 yrs / PR
$130.00
Duration
1 Day
(8 Hours)
Available in: English
Contact Us On Whatsapp
Contact Us Now On Whatsapp
+65 6255 5584