BTEC Laser & Light Treatment for Skin Rejuvenation
What Skillset do you wish to acquire?
BTEC Laser & Light Treatment for Skin Rejuvenation
Course Overview
BTEC Course
What is BTEC
The Business and Technology Education Council (BTEC) is a provider of secondary school leaving qualifications and further education qualifications. The BTEC Extended Diploma qualification represents a vocational alternative to A Levels or IB (whereas BTEC First courses are equivalent to GCSEs). Currently BTEC qualifications are offered by the Pearson Edexcel Exam Board. BTEC Laser course is one of the course that is gaining popularity worldwide.
Course Title
Laser and Light treatment for Skin Rejuvenation BTEC
Course Objectives
After completion of this BTEC Laser course, participants will be awarded with the BTEC Certificate, and have the knowledge and skills in Laser and light treatment for skin rejuvenation and be able to apply them at the workplace.
These include:
Be able to prepare for skin rejuvenation
Be able to provide laser and light treatment for skin rejuvenation
BTEC Laser & Light Treatment for Skin Rejuvenation

Course Content

Advance your knowledge and understanding of laser technologies and medical cosmetic treatments by taking the latest and most comprehensive BTEC qualification. Competence based modules teach and demonstrate the latest in laser treatments including:

Awareness of professional ethics, communication skills and skin analysis.
Record data and formulate treatment plans to treat the skin conditions presented safely and effectively.
Develop the practical and theoretical skills to prepare for and provide laser and light treatments.
Skin and body systems to enable learners to evaluate the effectiveness of treatment.

To take this BTEC Laser course, the learner will have to study either the health and safety unit first or have prior industry experience.

Certification

Participants who fulfil all the requirements and access as competent will receive a Certificate of Unit Achievement issue by Pearson BTEC.

Other BTEC courses include Body Massage.
Course Feature

Course Feature

Course Provider: To be Advised
UEN: To be Advised
Course Reference Number: Private
Mode Of Training: Classroom
Funding Validity Period: Private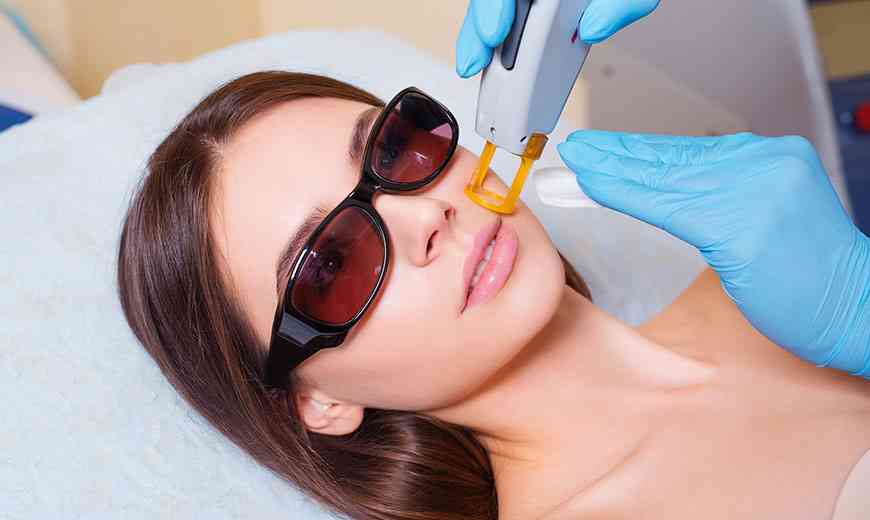 BTEC Laser & Light Treatment for Skin Rejuvenation
| FULL COURSE FEE | To be Advised |
| --- | --- |
| Duration | 2 Weeks |
Available in: English
Contact Us On Whatsapp
Contact Us Now On Whatsapp
+65 6255 5584