Change Management – Level 4
What Skillset do you wish to acquire?
Change Management – Level 4
Course Overview
This Change Management course trains you to combine strategic planning and effective implementation to adapt to abrupt changes in the business environment.
In the increasingly complex business world, companies have to rapidly adapt in cost efficient manners in response to the changing operating environment and customer behaviour. A company's agility is its ability to respond to external changes while minimising loss in their relevance and value propositions, successfully managing shifts in their environment.
This agility goes beyond strategic change management plans but also into implementation effectiveness. Implementation effectiveness would require leaders to exercise flexibility and adaptability in response to situations while having effective change management in the workplace.
Course Title
People Change Management – Level 4
Course Objectives
Part of the Leadership and People Management courses, Change Management is a training focusing on three core competencies of change leadership:
Facilitate innovation at the workplace
Manage implementation of change strategies and change management process
Monitor and evaluate impact of change on team leaders
Through practical examples and role play, the participants will be equipped with the essential skillsets and mindset to effectively facilitate innovation and lead team leaders in implementing effective change.
Change Management – Level 4

Course Content: Change Management – Level 4

Fright, Flight or Fight

Introduction to Change
Entering the VUCA world
How to manage VUCA
Innovation
Importance of service innovation
Facets of change management in an organization
Organisational policies and procedures regarding change management

Work With The Big Picture In Mind

What is Systems Thinking?
Systems thinking tools
Tacit vs. Explicit Knowledge
Learning Organisation
Factors contributing to change
Kotter's 8-Step Change Management Theory
Prosci's Change Management Theory
Recognising and addressing feelings when managing change
Competencies to respond positively to change
Behaviours and systems supporting/limiting effectiveness of change
Roles in implementing change management strategies
How to keep abreast of change management systems

Managing Change Processes With Care

Learning from change management strategies
Methods and tools for data analysis
Qualitative and quantitative data
Data analysis methods
Support enterprising behaviour and risk taking

Who Should Attend this course

Department Managers, Managers and High Potential Executives who has potential to play the role of a change agent or to lead organisational change management.

Certification: Statement of Attainment

Participants who fulfil all requirements will receive a Statement of Attainment (SOA) issued by the SkillsFuture Singapore (SSG).

WSQ Professional Diploma in Leadership and People Management

In addition to Change Management – Level 4, you will have to complete 5 other core modules and 2 elective modules to obtain the WSQ Professional Diploma in Leadership and People Management, as shown below. For more information on WSQ Leadership and People Management, visit the WSQ Leadership and People Management Qualifications page.

Core Modules:

Change Management – Level 4

Elective Modules:

Organisational Relationship Building – Level 3
Vision Leadership – Level 3

SkillsFuture Qualification Award

Upon attainment of the WSQ Professional Diploma in Leadership and People Management, you can apply for and claim $200 as per the SkillsFuture Qualification Award scheme. To apply, visit How to Apply for SkillsFuture Qualification Award.
Course Feature

Course Feature

Course Provider: Organisational Development Concepts Pte. Ltd.
UEN: 201026450Z
Course Reference Number: TGS-2019503873
Mode Of Training: Online Sessions
Funding Validity Period: 27 Jan 2020 – 07 Aug 2025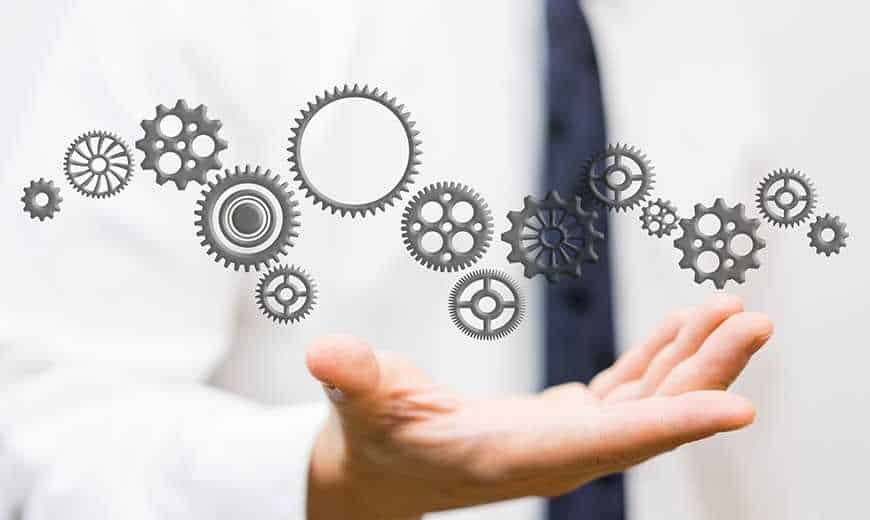 Change Management – Level 4
FULL COURSE FEE
$695.50
Singaporean 40 yrs and above
$240.50
Singaporean 21-39 yrs / PR
$370.50
Duration
2 days
(16 hours)
Available in: English
Contact Us On Whatsapp
Contact Us Now On Whatsapp
+65 6255 5584