What Skillset do you wish to acquire?
Course Overview
Ecommerce Digital Marketing
Ecommerce Marketing training to fast-track your ecommerce campaigns. Learn to use a wide choice of social media traffic platforms such Facebook, Instagram, YouTube, Twitter, search engines & email campaigns, attract visitors by funneling sales leads and create conversion through secured transaction online.
This course will give you the knowledge in popular ecommerce marketing strategies to secure online sales traffic, creating interesting video content messaging and applying multi-prong strategies to drive meaningful sales traffic to your ecommerce store or website.
Suitable for both Companies and individuals planning to expand ecommerce sales traffic.
Course Title
E-Commerce Campaign Masterclass
Course Objectives
This skill describes the ability to develop detailed ecommerce campaigns, liaise with partners to enhance online awareness, website and campaign visibility and manage campaigns.
Ecommerce Marketing

Course Content

Understand ecommerce strategies and campaign management tactics.
Strategies to manage e-commerce campaign vis-à-vis on various social media platforms and mobile marketing such as Click funnel.
Apply suitable approaches to manage execution of campaign to achieve desired results
Leverage best methods to refine campaign to enhance effectiveness of marketing campaigns
Apply relevant tools and methods needed for evaluation such as Google Analytics.
Collaborate with relevant business partners to create sales opportunities and enhancement online

Certification

Participants who fulfil all requirements will receive a Statement of Attainment (SOA) issued by the SkillsFuture Singapore (SSG).

See more Ecommerce Courses →
Course Feature

Course Feature

Course Provider: Stevenson Huréca Pte Ltd
UEN: 200507404M
Course Reference Number: TGS-2020513145
Mode Of Training: Full Time
Funding Validity Period: 02 Nov 2020 – 01 Nov 2024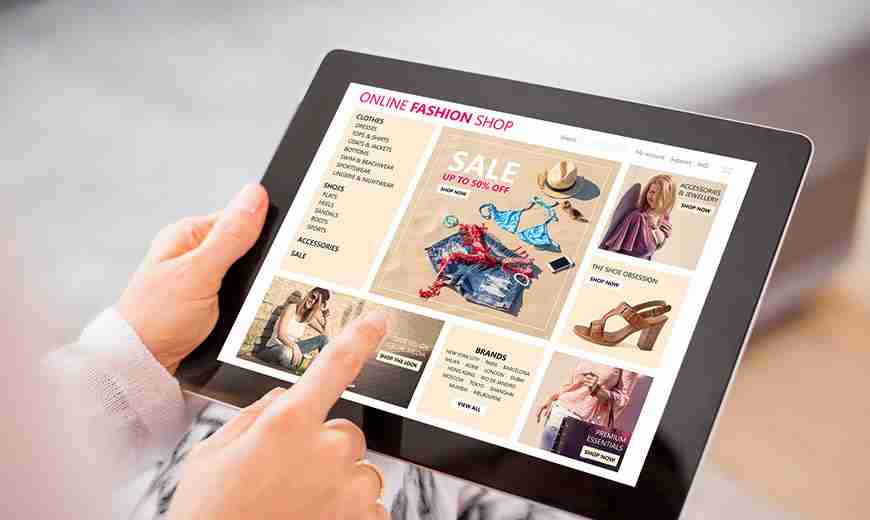 Ecommerce Marketing
| FULL COURSE FEE | $1200.00 |
| --- | --- |
| Singaporean 40 yrs and above | $360.00 |
| Singaporean 21-39 yrs / PR | $600.00 |
| Duration | 3 Days |
Available in: English
Contact Us On Whatsapp
Contact Us Now On Whatsapp
+65 6255 5584