Effective Strategies for Remote Selling
What Skillset do you wish to acquire?
Effective Strategies for Remote Selling
Course Overview
Course Title
Effective Strategies for Remote Selling
Course Objectives
By the end of this course, you will be able to:
Develop an effective, workable sales process plan customised to your customer profile
Pitch and present stories that can sell through visuals and storytelling techniques
Use the right digital platforms to manage leads effectively
Use different communication strategies to close sales effectively
Effective Strategies for Remote Selling

Course Content

Sales Process in the Digital Era

Acquire leads effectively with digital tools and platforms
Create your own sales processes based on business needs

Develop Unique Selling Point

Identify unique selling points based on your products/ services
Create your ideal customer profile

Ask the Right Questions

Adopt active & empathy-based listening skills
Develop strategic questions to uncover customer needs
Clearly understand their pain points and intentions

Leads Engagement via Call, Email & Chats

Use different channels to communicate with customers to identify their preferences and needs
Automate your emails to maintain customer relationships
Explore chat platforms to build positive relationships with customers

Prepare and Tailor Demos / Pitch Decks

Create and tailor make an effective powerpoint sales deck

Virtual Sales Presentation & Consultative Sales Presentation

Use effective words, vocal variation and tone, and virtual presentation styles
Adopt a consultative sales approach through storytelling techniques

Match the needs of Customers with Solutions

Identify pain points and needs of customers
Sell solutions to meet customers needs
Evaluate customer responses to determine if customer's needs and expectations are met

Professional Objections Handling

Deal with objections professionally and turn customer objections into sales opportunities
Report progress to relevant stakeholders for endorsement purposes

Closing Sales Techniques

Identifying buying signals
Learn different communication strategies to achieve higher closing rates

Digital tools used for learning

Prerequisites

You are encouraged to bring your own laptop and charger to class. However, one will be provided if necessary.

Minimum GCE 'O' Level English D7 or Workplace Literacy at WPL Level 5 or above (any 2 from the 4 WPL SOAs); and Workplace Numeracy at WPN Level 5 or above.
Ability to use Windows and/ or Mac OS
Ability to use Word Processing, Excel and Powerpoint
Basic awareness of software systems and applications

Certification

Participants who fulfil all requirements will receive a Statement of Attainment (SOA) issued by the SkillsFuture Singapore (SSG).
Course Feature

Course Feature

Course Provider: AGB Education Centre Pte. Ltd.
UEN: 200810205H
Course Reference Number: TGS-2021003221
Mode Of Training: Classroom
Funding Validity Period: 18 Mar 2021 – 17 Mar 2023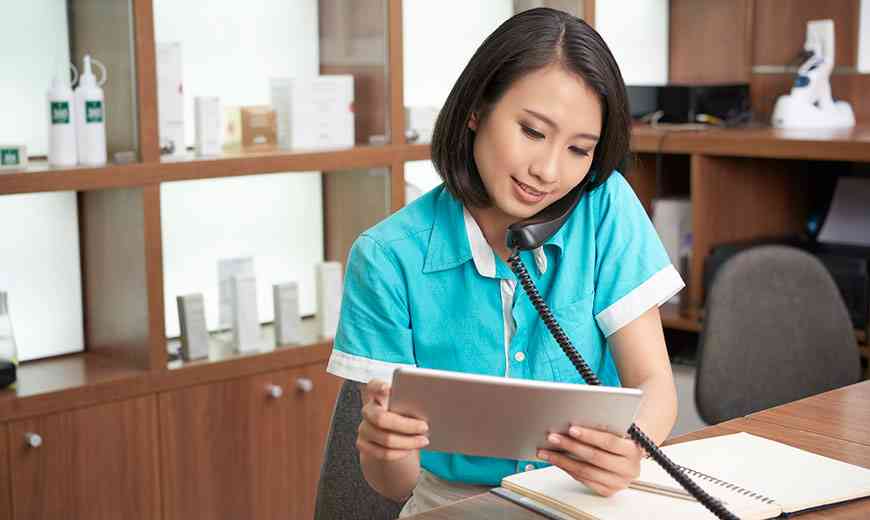 Effective Strategies for Remote Selling
| FULL COURSE FEE | $2734.45 |
| --- | --- |
| Singaporean 40 yrs and above | $945.56 |
| Singaporean 21-39 yrs / PR | $1456.67 |
| Duration | 6 Days |
Available in: English
Contact Us On Whatsapp
Contact Us Now On Whatsapp
+65 6255 5584