Effective Workplace Communication
What Skillset do you wish to acquire?
Effective Workplace Communication
Course Overview
Course Title
WSQ Communicate and Relate Effectively at the Workplace (Synchronous e-learning)
Course Objectives
Upon completion of this unit, the learner will be able to:
Use effective communication techniques to interpret, clarify, analyse and respond to information received.
Recognise workplace conflict.
Use effective negotiation skills to tackle conflicts for a win-win outcome, taking into consideration social and cultural differences.
Effective Workplace Communication

Course Content

Part I: Interpersonal Communication

Interpret and analyse information received.
Plan response to information received taking into account the social and cultural background of recipient of information.
Use Appropriate Communication Techniques that Consider Social and Cultural Differences to Clarify and Respond to Information Received.

Part II: Recognise Conflict

Identify Signs, Stages and Causes of Conflict with Individuals or Groups of People.
Define the Conflict and Highlight Points of Differences / Contention Objectively, Taking into Consideration Social and Cultural Differences of Parties Involved.

Part III: Tackle Conflict Through Negotiation

Negotiate for Mutually Acceptable Solutions by All Parties using Effective Communication and Negotiation Skills.
Communicate Outcome of Negotiation and Propose Relevant Recommendations with Justifications to Supervisor. Bibliography Six Fundamental Patterns of Cultural Differences.
Course Feature

Course Feature

Course Provider: Eagle Infotech Consultants Pte Ltd
UEN: 198802365N
Course Reference Number: TGS-2011500441
Mode Of Training: Classroom
Funding Validity Period: 27 May 2011 – 03 Jun 2023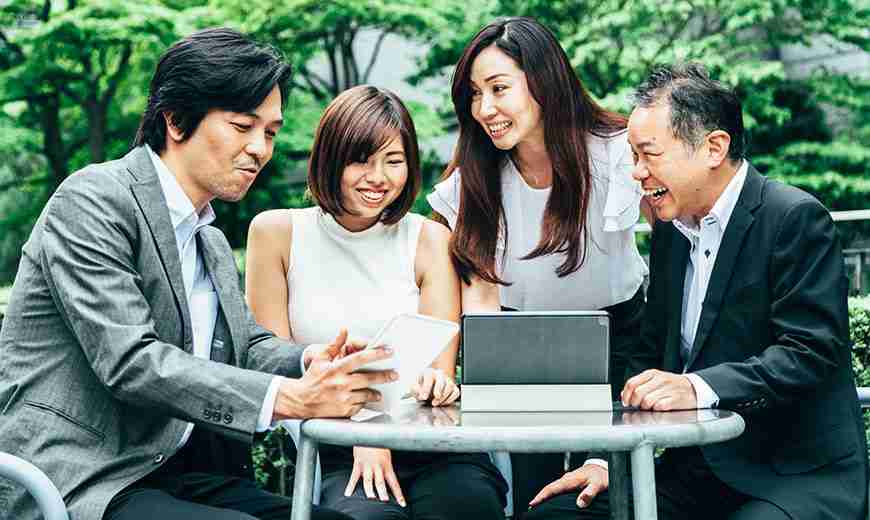 Effective Workplace Communication
FULL COURSE FEE
$449.40
Singaporean 40 yrs and above
$155.40
Singaporean 21-39 yrs / PR
$239.40
Duration
2 Days
(16 hours)
Available in: English
Contact Us On Whatsapp
Contact Us Now On Whatsapp
+65 6255 5584