Eyebrow Embroidery Course
What Skillset do you wish to acquire?
Eyebrow Embroidery Course
Course Overview
Eyebrow embroidery course to acquire the competencies to perform semi-permanent embroidery to help clients maintain their professional image.
Participants learn the fundamentals of semi-permanent embroidery and get the opportunity to put their learning into actual practice in a safe and comfortable environment. Amongst others, they learn to apply some state-of-the-art embroidery tool and techniques to help clients maintain positive outlook while boosting their self-confidence.
Course Title
Provide Intermediate Eyebrow Embroidery Course
Course Objectives
At the end of this course, participants will be able to acquire the following:
Identify 3 types of shape design.
Identify benefit of semi-permanent embroidery.
Identify and choose the 4 types of pigment to be used for different semi-permanent embroidery technique.
Eyebrow Embroidery Course

Course Content

Carry out pre-treatment activities
Conduct treatment for contraindication
Apply one semi-permanent embroidery technique with standard procedure in the workplace
Demonstrate the compliance of semi-permanent embroidery procedures (Paper, Fake skin, Model)
Carry out post treatment activities

Frequently Asked Questions

Q1. Is eyebrow embroidery the same as microblading?

The world of brow enhancement treatments and procedures is a baffling place. It's easy to get lost in the jargon: microblading, eyebrow embroidery, microshading and microfeathering. In a nutshell, microblading and eyebrow embroidery are merely each others' aliases and can be used interchangeably

Q2. What is 4D eyebrow embroidery?

The 4D Creative Brows Technique uses a Special Curved Embroidery Needle Blade so that natural pigments are applied onto the epidermis. A skillful combination of thin and full brow strokes then result in a simulated, life-like and customized set of brows.

Other Beauty Courses in Singapore include the 4D Eyebrow Embroidery Course, Eyelash Extension Course and Basic Makeup Course.
Course Feature

Course Feature

Course Provider: Sixth Sense Beauty Pte Ltd
UEN: 201420237W
Course Reference Number: TGS-2022010648
Mode Of Training: Classroom
Funding Validity Period: 04 Jan 2022 – 30 Sep 2023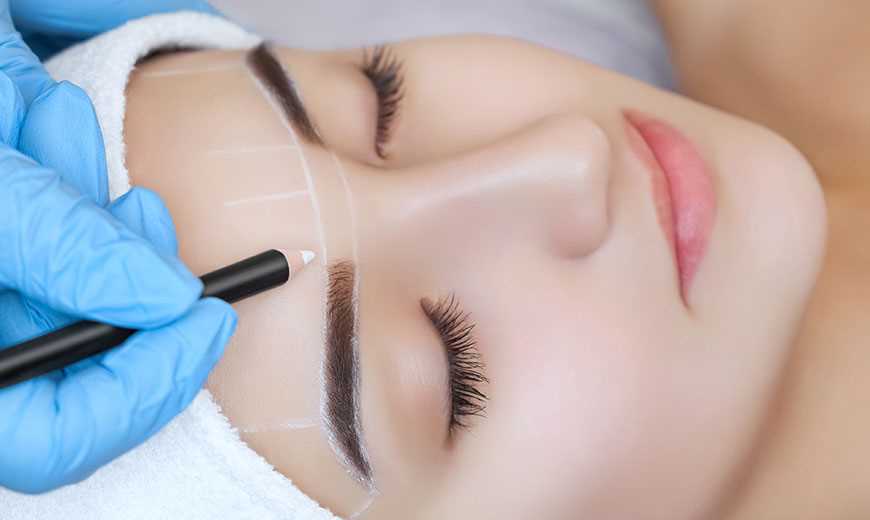 Eyebrow Embroidery Course
FULL COURSE FEE
$680.00
Singaporean 40 yrs and above
$204.00
Singaporean 21-39 yrs / PR
$340.00
Duration
3 Days
(26.5 hours)
Available in: English
Contact Us On Whatsapp
Contact Us Now On Whatsapp
+65 6255 5584