What Skillset do you wish to acquire?
Course Overview
Eyelash extension course equips participants with the competencies in performing techniques for comprehensive professional eyelash extension technique, making customers appear professional and pleasant.
Participants will learn to get hands-on, experimenting a wide range of eyelash extension styles and techniques including volume lashes extension. In addition, during this eyelash extension course, they will also get acquainted with latest false eyelashes trends in the industry.
For more advanced eyelash extension techniques, check out Advanced Eyelash Extension Course.
Course Title
Provide Eyelash Extension Course
Course Objective
At the end of this course, participants will be able to acquire the following:
Identify different types of eyelash extension
Identify benefit of eyelash extension
Identify and choose different types of fake lashes to be used for different professional eyelash extension technique
Eyelash Extension Course

Course Content

Carry out pre-treatment activities
Conduct treatment for contraindication
Apply one professional eyelash extension technique with standard procedure in the workplace
Demonstrate the compliance of eyelash extension (Paper, Fake skin, Model)
Carry out post treatment activities

Who Should Attend

Non-supervisory or anyone with the age of 18-year-old and above that wish to learn and equip new skill.

Certification

Participants who fulfil all requirements will be certified with an Attendance of Participation Certificate by SixthSense Beauty.

Frequently Asked Questions

Q1. Is eyelash extension training worth it?

The investment in lash extension training is definitely worth the time and money, because you'll end up with more time and save money down the road! It is a good skillset to learn that you can consider as a part time job or even a career in the future.

Q2. Is eyelash extension hard to learn?

Applying lash extensions can be tricky, and can take months before you are ready to start charging clients for your service. Perseverance is required if you don't get the hang of it straightaway .

Other Beauty Courses in Singapore includes the Eyebrow Embroidery Course. and Advanced Eyelash Extension Course.
Course Feature

Course Feature

Course Provider: Sixth Sense Beauty Pte Ltd
UEN: 201420237W
Course Reference Number: TGS-2021006488
Mode Of Training: Full Time
Funding Validity Period: 07 Jul 2021 – 30 Jun 2023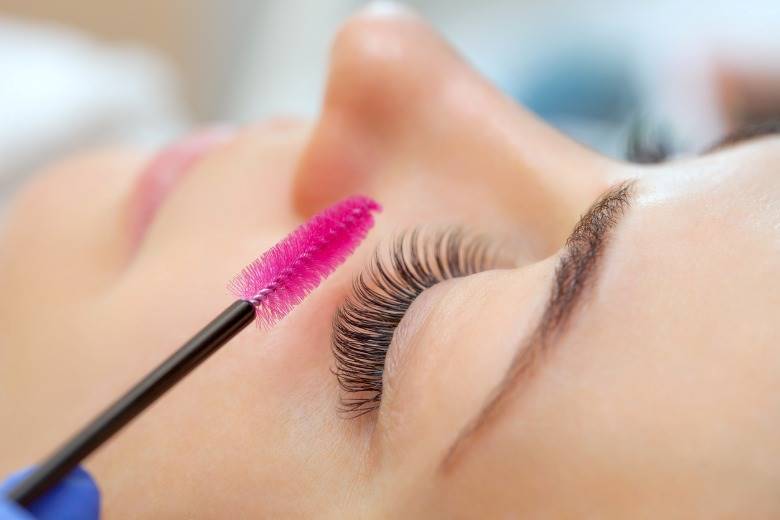 Eyelash Extension Course
FULL COURSE FEE
$727.60
Singaporean 40 yrs and above
$251.60
Singaporean 21-39 yrs / PR
$387.60
Duration
3 Days
(26.5 hours)
Available in: English
Contact Us On Whatsapp
Contact Us Now On Whatsapp
+65 6255 5584