What Skillset do you wish to acquire?
Course Overview
Facial Course Singapore
This facial course Singapore will help learners to understand the key role of a professional beauty therapist and facial beauticians in providing facial treatment to the beauty & aesthetics industry.
The facial classes are tailored to meet the demands in terms of professionalism in facial aesthetics practice and the application skills in facial care.
Course Title
Provide Facial Treatment
Course Objectives: Facial Course Singapore
To equip therapists with knowledge and application skills to provide facial care treatments at a spa or beauty establishment.
Provide Facial Treatment

Facial Course Singapore Training

Project professional image, ensure a safe and hygienic workplace, provide a suitable environment for facial treatment.

Procedures relating to preparing treatment station
Legislation, hygiene, health and safety guidelines
Anatomy and physiology of skin
Skin structures and functions
Skin type and characteristics, skin analysis process
Products for facial care and eye area, equipment & tools used in facial treatment; their proper use, techniques and procedures
Sequence & steps in facial treatment, types of masks, types and effects of different massage movements
Consult with client on suitability, check for contraindication by reviewing skin type, purpose of treatment & update client profile
Safe and effective practice, contraindication such as skin conditions and disorders
Suitable after care advice to sustain the effects of treatment

Facial Certification

Participants who fulfil all requirements will be certified with an Attendance of Participation Certificate by SixthSense Beauty.

Benefits of Facial Treatment

Our face consists of hundreds of pressure points. During a facial treatment, these pressure points often get massaged. The massaging of these pressure points reduces the stress in your body. A facial treatment is not just suitable for getting that skin glow but also for reducing the physical and psychological stress of your body.

Please refer to Benefits of Facial Treatment for more information.

Other beauty courses

Other Beauty Courses in Singapore includes Basic Makeup and Advanced Makeup Course. 4D Eyebrow Embroidery, Eyelash Extension.
Course Feature

Course Feature

Course Provider: Sixth Sense Beauty Pte. Ltd.
UEN: 201420237W
Course Reference Number: TGS-2021006489
Mode Of Training: Classroom
Funding Validity Period: 07 Jul 2021 – 30 Jun 2023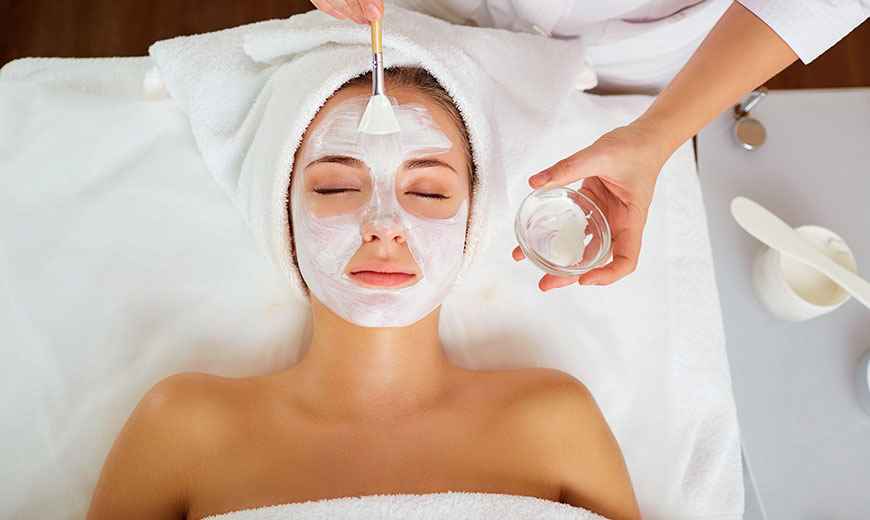 Provide Facial Treatment
FULL COURSE FEE
$1000.00
Singaporean 40 yrs and above
$300.00
Singaporean 21-39 yrs / PR
$500.00
Duration
6 Days
(45hr including assessment)
Available in: English
Contact Us On Whatsapp
Contact Us Now On Whatsapp
+65 6255 5584