Food Safety Course Level 2
What Skillset do you wish to acquire?
Food Safety Course Level 2
Course Overview
Food Safety Course Level 2 — Follow F&B Safety & Hygiene Policies & Procedures
This course, also known as WSQ Food Hygiene Course level 2 or Food Safety Course level 2, is a Singapore Food Agency, SFA-accredited course. This course will upskill food handlers, who will receive additional training on conducting food safety checks at their specific work areas.
Available in English.
Who Should Attend:
Any person who handles and prepares food and beverage in an SFA-licensed food establishment i.e. Kitchen Managers, Supervisors, Chefs, Sous Chefs, Cooks, Kitchen Assistants, Food Stall Assistants, and all food and beverage handlers.
This course is intended for high-risk food handlers, who do come into contact with food, or those with responsibility for a critical control point – as highlighted within your company's Hazard Analysis Critical Control Point (HACCP) scheme. Anyone that handles food within their job role is required by law to have undergone suitable food safety training.
This course meets this requirement. Our Food Hygiene course is suitable for anyone that comes into contact with food or beverages in the catering sector. This includes those working in restaurants as well as people working in hotels, cafes, fast-food establishments, schools, day nurseries, takeaways, and any other position where you have contact with food.
You can find more information on training courses for Food Handlers and Food Hygiene Officers under Safety Assurance for Food Establishment (SAFE) Framework.
Course Title
Food Safety Course Level 2
Food Safety Course Level 2 Course Objectives
To equip food handlers of both retail and non-retail food establishments with the knowledge and skills to follow food safety and hygiene policies and procedures as well as inculcate the rationale of some of the practices into food handlers for better understanding and assisted policing in the licensed food premises
Attire
Please wear covered shoes
Food Safety Course Level 2

Learning Outcomes

At the end of the 1-day course, learners will be able to :

Acquire the knowledge and skills to prepare safe and hygienic food.
Learn to check the food premises to ensure safe food is being prepared on clean premises.

How long does the Food Safety Course Level 2 take?

This is a one-day course, covering 7.5 hours (including assessment).

Assessment Mode

At the end of the course, participants will be required to undergo an assessment for 1.5 hours which comprises of practical performance (PP), a written assessment that consists of Multiple-Choice Questions (MCQ), and Short Answer Questions (SAQ).

Multiple Choice
Written Assessments
Practical Assessments
Oral Questions

Food Hygiene Certificate

Learners of "Food Safety Course Level 2" will be awarded a Statement of Attainment (SOA) for Food Safety and Hygiene Level 2, issued by the SkillsFuture Singapore (SSG), after they have sat for the Assessment and been certified Competent. To fulfill the assessment requirement on safety and hygiene, Learners are encouraged to come for the training neatly attired with tidy hair and clean fingernails.

Certificate Check

If you have taken a Singapore food hygiene course before, your past food hygiene certificates can be retrieved from the Skills Passport website.

You can also visit our step-by-step guide – How to Download Food Hygiene Cert

More related information can be found on our Food Safety Blog.
Course Feature

Course Feature

Course Provider: GUILFORD TRAINING CENTRE PTE LTD
UEN: 199704969Z
Course Reference Number: TGS-2021010418
Mode Of Training: Classroom
Funding Validity Period: 24 Dec 2021 – 23 Dec 2023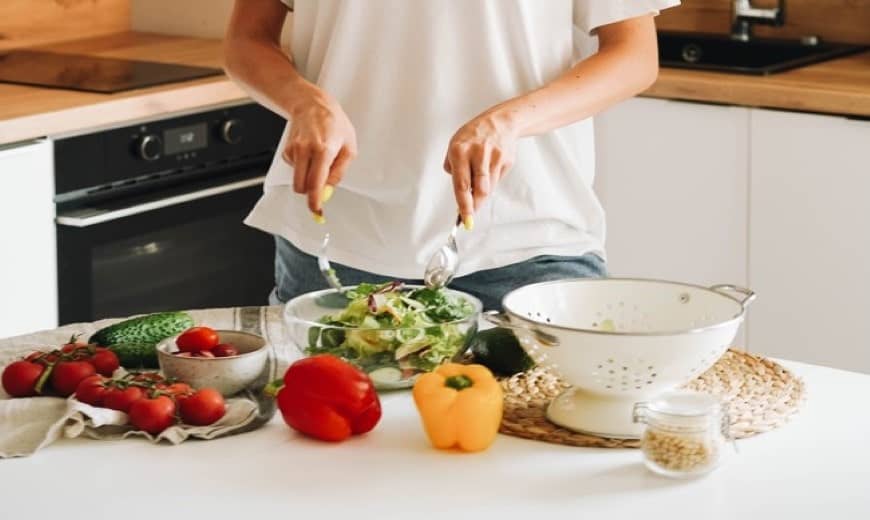 Food Safety Course Level 2
FULL COURSE FEE
$200.00
Singaporean 40 yrs and above
$60.00
Singaporean 21-39 yrs / PR
$100.00
Duration
1 Day
(7.5 hours)
Skillfuture Eligible
Available in: English
Contact Us On Whatsapp
Contact Us Now On Whatsapp
+65 6255 5584