Introduction to World Wide Web and Email
What Skillset do you wish to acquire?
Introduction to World Wide Web and Email
Course Overview
Perform Essential Online Functions (16 hrs) (ICDL Certification Module: Online Essentials)
Course Synopsis
This module sets out essential concepts and skills relating to web browsing, effective information search, online communication and e-mail. On completion of this module the candidate will be able to:
Understand web browsing and online security concepts.
Use the web browser and manage browser settings, bookmarks, and web outputs.
Search effectively for online information and critically evaluate web content.
Understand key copyright and data protection issues.
Understand concepts of online communities, communications and email.
Send, receive e-mails and manage email settings.
Organise and search emails and use calendars.
Introduction to World Wide Web and Email

Who Should Attend This Course

This course is intended for learners with little or no knowledge in browsing the Internet and performing search for information online safely, use an email application for communication and to manage appointments and meetings using a Calendar.

Assumed Skills

The learner must be able to:

read, write, speak and understand English (Work Place Literacy Level 4 – lower secondary level)
operate a computer and use input devices such as the keyboard and mouse
Course Feature

Course Feature

Course Provider: Eagles Infotech Consultants Pte Ltd
UEN: 198802365N
Course Reference Number: Private
Mode Of Training:
Funding Validity Period: Private
Languages Available: English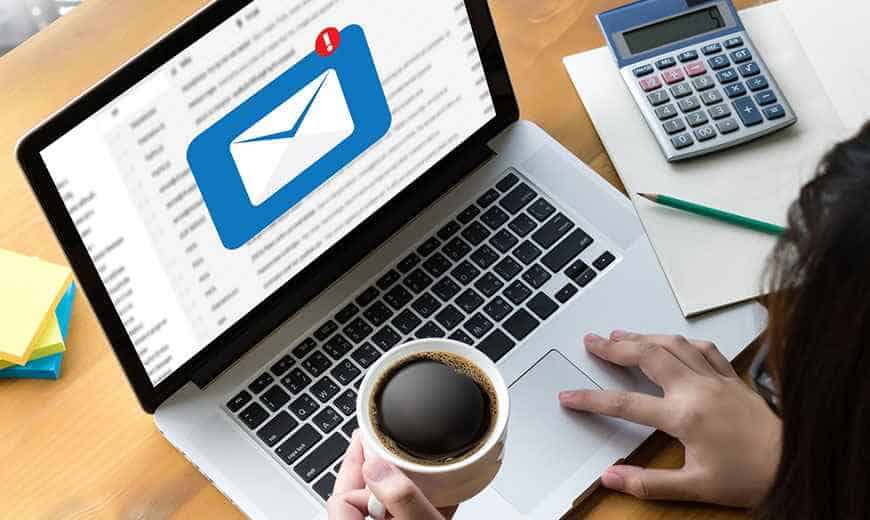 Introduction to World Wide Web and Email
FULL COURSE FEE
$481.50
Singaporean 40 yrs and above
$481.50
Singaporean 21-39 yrs / PR
$481.50
Duration
2 days
(16 hours)
Available in: English, Chinese, Malay
Contact Us On Whatsapp
Contact Us Now On Whatsapp
+65 6255 5584