Perform Basic Cleaning of Carpets
What Skillset do you wish to acquire?
Perform Basic Cleaning of Carpets
Course Overview
Carpet Cleaning Course
Perform Basic Cleaning Of Carpets, a module in WSQ Environmental Cleaning, trains cleaners in maintaining the cleanliness and hygiene of carpets in a safe manner.
WSQ Environmental Cleaning is a WSQ framework designed for the cleaning industry. The training in this framework are designed to help workers in the cleaning industry improve their employability as well as progress in their careers. Eligible for SkillsFuture Credit & SkillsFuture Subsidy.
Course Title
Perform Basic Cleaning Of Carpets (SF)
Course Objectives
Participants will be equipped with necessary knowledge and skills required in preparing for cleaning activities, removing loose dust and debris, spillage, and stains from carpets, and reinstating the work area.
Perform Basic Cleaning of Carpets

Course Content

At the end of the course, participants will be able to:

Prepare for cleaning activities
Remove loose dust and debris from carpets
Remove spillage from carpets
Remove stains from carpets
Reinstate work area

Cleaning Certification

Upon being assessed as "Competent", learners will be awarded with a WSQ Statement of Attainment (SOA) from the Workforce Singapore Agency (WSG).

WSQ Certificate for Environmental Cleaning

The participant who completes this module PLUS following 4 modules will be awarded the WSQ Certificate of Environmental Cleaning.

More about WSQ Environmental Cleaning

For more information, please visit WSQ Environmental Cleaning Courses.
Course Feature

Course Feature

Course Provider: Integrated Training Consultants Pte. Ltd.
UEN: 200702572Z
Course Reference Number: TGS-2018500938
Mode Of Training: Classroom
Funding Validity Period: 01 Jun 2019 – 31 May 2025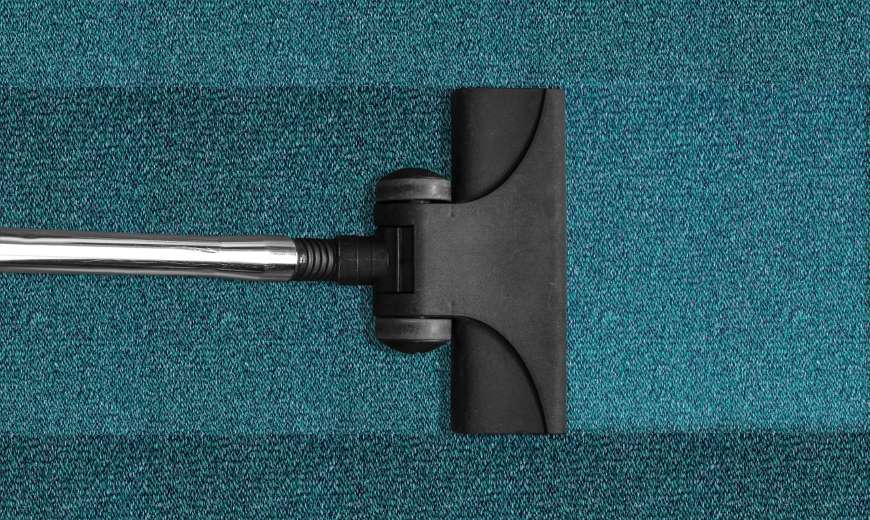 Perform Basic Cleaning of Carpets
FULL COURSE FEE
$481.50
Singaporean 40 yrs and above
$166.50
Singaporean 21-39 yrs / PR
$256.50
Duration
3 days
(23.75 hours)
Available in: English
Contact Us On Whatsapp
Contact Us Now On Whatsapp
+65 6255 5584