Smartphone Photography & Videography
What Skillset do you wish to acquire?
Smartphone Photography & Videography
Course Overview
Smartphone Photography & Videography Course
Smartphone Photography & Videography course teaches how to take photos of ordinary objects with the appropriate light intensities and angles, to exude specific moods. Be it photography for social media marketing or ecommerce marketing, storytelling with your photos is an essential ingredient in connecting with your customers and audiences.
Course Title
Digital Photography with Smartphones, Videography Techniques for Social Media Platforms
Course Objectives
At the end of this workshop, you will be able to capture photographs and construct videos that will be able to paint a story to your audience on social media. You will:
Understand the functions of a smartphone camera with regard to lightings, compositions and editing techniques
Explore camera apps to achieve professional looking images
Shoot and edit eye-catching photos with your smartphone
Plan high quality video production from start to finish
Produce video in-house to promote your products and services.
Smartphone Photography & Videography

Course Content: Mobile Photography & Videography Course

Photography Styles

White Balance Settings And Lighting

Direction, intensity, soft/ hardness and colour temperature

Composition Guides

Rule of thirds, symmetry, depth of field and framing

Photo Editing

Edit tone and colour
Correct distortions
Retouch photos

Essential video filming techniques

Composition
Lighting
Capturing professional audio

Certification

Participants who fulfil all requirements will receive a Statement of Attainment (SOA) issued by the SkillsFuture Singapore (SSG).

If you're interested to learn other digital marketing techniques, check out our Digital Marketing Courses.
Course Feature

Course Feature

Course Provider: Bells SG Pte. Ltd.
UEN: 200810205H
Course Reference Number: TGS-2021007824 | TGS-2021009032
Mode Of Training: Full Time and Part Time
Funding Validity Period: 01 Sep 2021 – 31 Aug 2023 | 18 Oct 2021 – 17 Oct 2023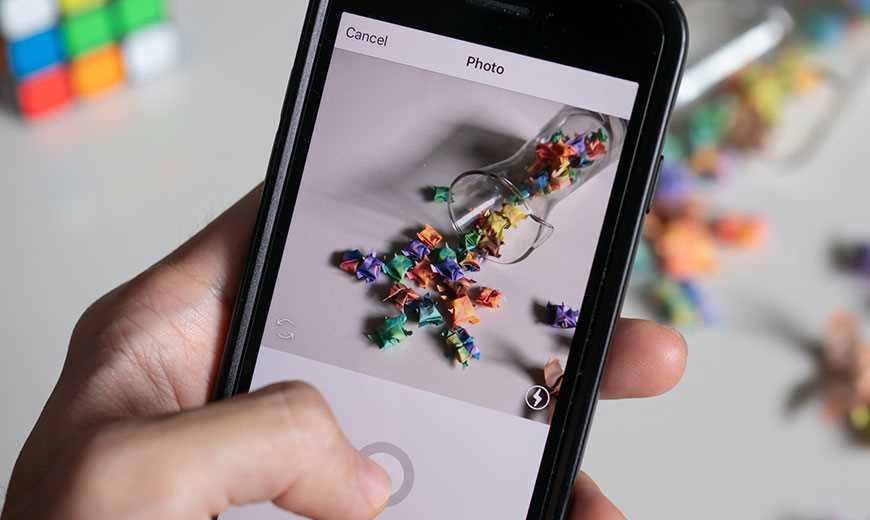 Smartphone Photography & Videography
FULL COURSE FEE
$1016.50
Singaporean 40 yrs and above
$351.50
Singaporean 21-39 yrs / PR
$541.50
Duration
5 Days
(38 hours)
Available in: English
Contact Us On Whatsapp
Contact Us Now On Whatsapp
+65 6255 5584