Talent Management Course – Level 5
What Skillset do you wish to acquire?
Talent Management Course – Level 5
Course Overview
Course Synopsis
Talent Management Course – Level 5 is a 2-day programme that is designed to provide practical insights, know-how and skills to empower managers and senior management in building and developing their organisation's capabilities.
Through case studies, skills practice and discussion, participants will be equipped with new perspectives and skillsets on talent management.
Learners will be prepared to develop a robust and structured people development plan that will include the review of their current talent capability, and how to develop high potential employees to meet organisational requirements. In addition, learners will be trained to engage and support line managers in their capability developments.
Course Title
People Development – Level 5 (Synchronous e-Learning)
Course Objectives
Identify critical positions in the organisation and assess their vacancy risks for capability development planning
Assess the capabilities and capacities of existing talent and identify and categorise high potential employees for critical positions
Work with managers and identified successors to develop development and career plans
Support managers in the development of their professional, technical and managerial competencies to improve performance
Empower managers to demonstrate independence and take responsibility for their personal development
Encourage and motivate managers to promote employee engagement
Mentor the progression and development of high potential employees to meet organisational talent capability requirements
Review effectiveness of organisational talent capability development processes to identify areas for improvement
Talent Management Course – Level 5

Course Content: Talent Management Course – Level 5

Assess Talent Pool To Place High Potential Employees In Critical Organisation Position

About Talent Management
Talent management strategies and the development and implementation of business plans and processes
Organisation policies and processes in accordance to codes of practice and legal and ethical considerations
Critical positions in the organisation and vacancy risks
Ways of assessing capabilities and capacities of talent pool
Categorising high potential employees for placement in critical positions

Lead Managers In Planning For And Developing Of Capabilities For Performance

Development and career plans for high potentials
Working with managers to build competencies for performance improvement
Giving autonomy to managers in taking responsibilities for personal development
Promoting employee engagement by working through managers
Approaches in mentoring high potentials for progression and development

Review Talent Capability Development Process

Importance of reviewing effectiveness of organisational talent capability development processes
Ways of reviewing effectiveness for areas for improvement

Who Should Attend

Senior Management, Managers, Department Heads, and Executives with Talent Management and Organisation Development-related Roles and Responsibilities.

Statement of Attainment

Participants who fulfil all requirements will receive a Statement of Attainment (SOA) issued by the SkillsFuture Singapore (SSG).

Related Modules

If you are keen on learning more higher management skills, take a look at the two other Level 5 Leadership and People Management Core Modules that we offer:

For more information on what other modules are required to attain the WSQ Specialist Diploma in Leadership and People Management, visit the WSQ Leadership and People Management Qualifications page.
Course Feature

Course Feature

Course Provider: ORGANISATIONAL DEVELOPMENT CONCEPTS PTE. LTD.
UEN: 201026450Z
Course Reference Number: TGS-2019504785
Mode Of Training: Synchronous E-Learning
Funding Validity Period: 03 Feb 2020 – 02 Feb 2024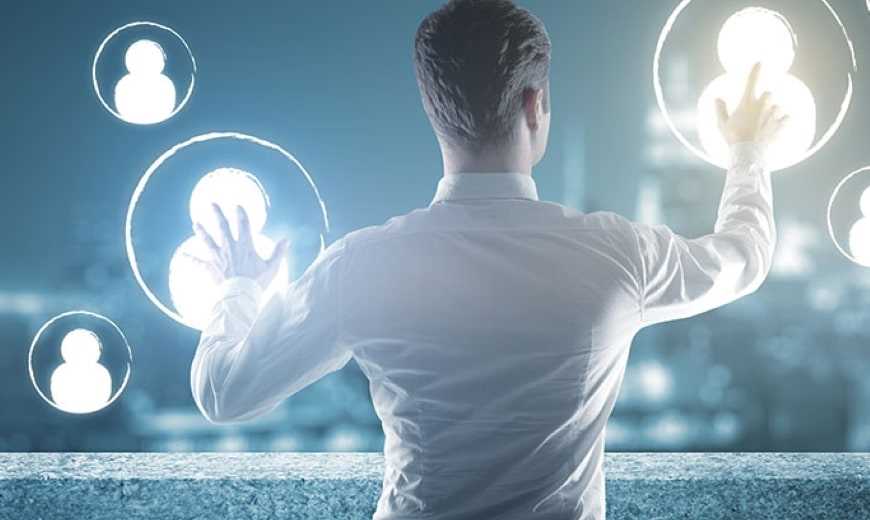 Talent Management Course – Level 5
FULL COURSE FEE
$941.60
Singaporean 40 yrs and above
$325.60
Singaporean 21-39 yrs / PR
$501.60
Duration
2 Days
(16 hours)
Available in: English
Contact Us On Whatsapp
Contact Us Now On Whatsapp
+65 6255 5584