Vision Leadership Course – Level 5
What Skillset do you wish to acquire?
Vision Leadership Course – Level 5
Course Overview
Course Synopsis
Vision Leadership Course – Level 5 is a 2-day programme that is designed to support managers and senior management to develop competency in their ability to demonstrate visionary leadership whilst leading managers and working together with business leaders.
Formulated to be experiential and practical, this course utilises multiple case studies that aim to share experiences and insights to facilitate peer learning.
There will also be skill practices to equip learners with the ability to lead managers in developing organisational strategies. Additionally, learners will be taught to review corporate governance management systems to meet organizational needs.
Course Title
Vision Leadership – Level 5 (Synchronous e- Learning)
Course Objectives
Plan for Organisation Excellence
Engage Stakeholders for Support and Buy-in
Evaluate Self for Continuous Improvement in Strategic Planning
Vision Leadership Course – Level 5

Course Content: Vision Leadership Course – Level 5

Plan For Organisation Excellence

Ways of working with and collaborating with stakeholders
Relating organisational strategies with the development and implementation of business plans and processes
Implications and impact of organisational communication processes
Approaches to influence stakeholders for obtain support and buy-in

Engage Stakeholders For Support And Buy-In

Importance of complying with organisation policies and procedures
Demonstrating organisation's values and ethics through communication

Evaluate Self For Continuous Improvement In Strategic Planning

Reflecting on strengths and areas for improvement
Platforms for further development to optimize performance

Statement of Attainment

Participants who fulfil all requirements will receive a Statement of Attainment (SOA) issued by the SkillsFuture Singapore (SSG).

Related Modules

If you are keen on learning more higher management skills, take a look at the two other Level 5 Leadership and People Management Core Modules that we offer:

For more information on what other modules are required to attain the WSQ Specialist Diploma in Leadership and People Management, visit the WSQ Leadership and People Management Qualifications page.
Course Feature

Course Feature

Course Provider: ORGANISATIONAL DEVELOPMENT CONCEPTS PTE. LTD.
UEN: 201026450Z
Course Reference Number: TGS-2019504787
Mode Of Training: Classroom
Funding Validity Period: 07 Feb 2020 – 06 Feb 2024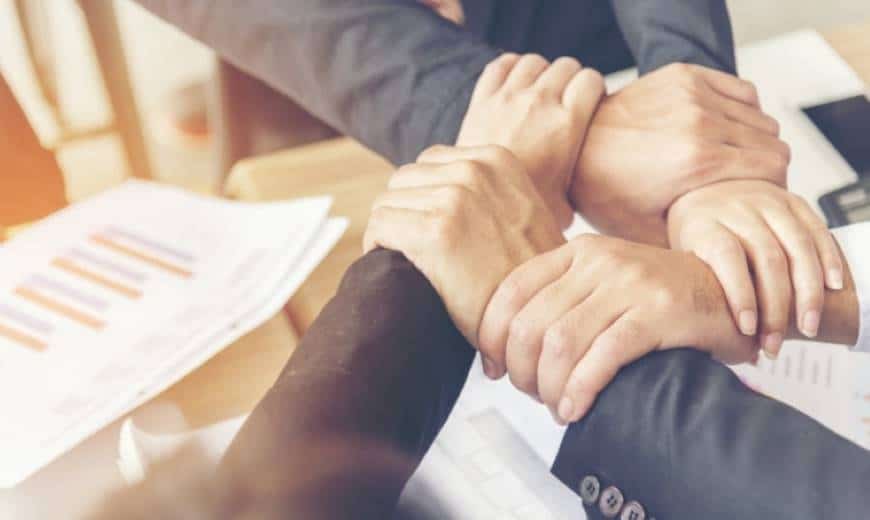 Vision Leadership Course – Level 5
FULL COURSE FEE
$950.00
Singaporean 40 yrs and above
$334.40
Singaporean 21-39 yrs / PR
$510.0
Duration
2 Days
(16 hours)
Available in: English
Contact Us On Whatsapp
Contact Us Now On Whatsapp
+65 6255 5584