Registration Deposit Payment (PayNow)
Registration Fee Payment
Please pay a one time Registration Deposit to secure your class slot. Please ignore this page if you have already paid your Registration Deposit.
This Registration Fee will be refunded to you if you (a) Attend the Course (Min 75% attendance) and (b) Pass the exams (Assessed to be Competent).
Registration Fee refund is within 2 weeks after the successful completion of your course as explained in (1)
There will be no refund of this Registration Fee if you choose not to attend the course or withdraw from the course.
Payment Instructions
Click Scan and Pay on the app
Scan the presented PayNow QR Code with the app
OR
Browse to and select the downloaded QR Code
You will be presented with a page to make payment to Olympus Learning Academy. Choose your bank account to pay from if applicable
Enter the appropriate amount of Registration Deposit for payment as advised by our sales staff
Under the item "Enter UEN/Bill Reference No.", please key in Your Name and Mobile Number
Click the Pay Now button
If you do not have the PayNow facility, please do a Bank Transfer to us. Bank Details as below :

Olympus Learning Academy Pte Ltd
UOB Current 353-302-6859
UEN 201100010Z
Please enter your Name for our reference purpose
Click here to Whatsapp Us if you have any questions on making payment
Alternatively, you can contact us at 62555584 or email us at admin@coursemology.sg
PayNow QR Code: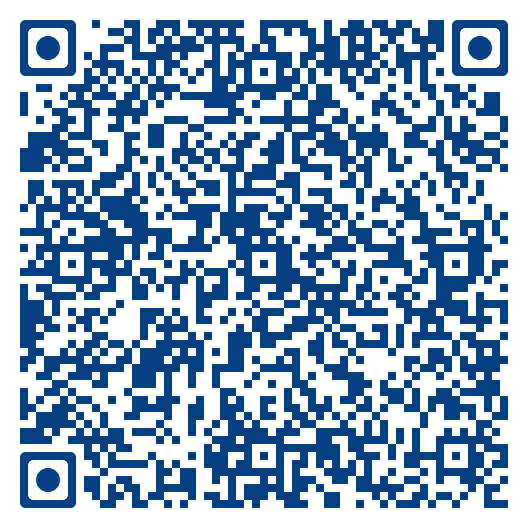 UEN 201100010Z
Under the item "Enter UEN/Bill Reference No.", please key in Your Name and Mobile Number
Banks Supported:
Bank of China, Citibank, DBS, POSB, HSBC Bank, Industrial and Commercial Bank of China Limited, Maybank, OCBC Bank, Standard Chartered Bank, United Overseas Bank Limited