What Skillset do you wish to acquire?
Course Overview
Mammary Glands Stimulation & Massage Class
Breast Massage is sought after these days by females who are experiencing breast pain due to issues arising from lactation during and after childbirth, and individuals who wish to achieve their ideal bust through oiled massages.
Like body massage, it also helps to relieve tension and increase blood flow through the stimulation of the muscle and tissue in the massaged area. This breast massage course teaches you the necessary skills to provide proper breast massage.
What Are The Benefits and Uses Of Breast Massage?
1. Improved Lactation Experience
Gentle massage can increase milk supply by improving blood circulation to the tissue surrounding the mammary glands. It helps to warm up and loosen the tissue around the breasts' milk ducts, preventing and treating instances of clogged milk ducts, helping the milk to flow.
Nipple massage also benefits breastfeeding females with flat nipples by helping the nipples protrude, making it easier for the baby to latch on.
2. Cancer Detection
Breast massage can help in the detection of lumps early in their development, which can aid in early detection of cancer.
3. Lymphatic Flushing
Lymph nodes are collections of white blood cells and other immunity-related tissue and fluid in our bodies. The lymphatic system isn't connected to the heart, so the movement of lymphatic fluid is aided by muscular movements.
An example of the benefit of breast massage is the area between the armpit and lower part of the breast. Lymphatic fluid can become stagnant in that area, leading to soreness. Breast massage helps to flush the fluid from the area and relieve pain.
4. Relieve Muscle Tension
Pectoral muscles beneath the breasts can become quite sore and stiff after a while if they have to carry a lot of weight. Breast massage is useful especially for women with larger busts who experience more tension in their chest. Massage helps to enhance the blood flow in the area.
Course Title
Mammary Glands Stimulation Massage
Course Objectives
This Breast Massage Course will equip therapists and caregiver with knowledge and application skills to provide mammary glands stimulation massage at a spa, home visit service or massage establishment.
Breast Massage Course

Course Content: Breast Massage Course

On completion of this unit, participants will have the knowledge and skills in providing mammary glands stimulation massage and be able to apply them at the workplace. These include:

Carry out pre-treatment activities
Consult with client
Perform mammary glands stimulation massage
Carry out post-treatment activities

Course Requirement: Breast Massage Course

Participants need to complete postnatal massage course with Singapore Spa Institute before joining the breast massage course

For more information on other massage course, please visit Massage Courses. Alternatively, you may be interested to take a look at our Beauty & Makeup courses.
Course Feature

Course Feature

Course Provider: To be Advised
UEN: To be Advised
Course Reference Number: Private
Mode Of Training: Classroom
Funding Validity Period: Private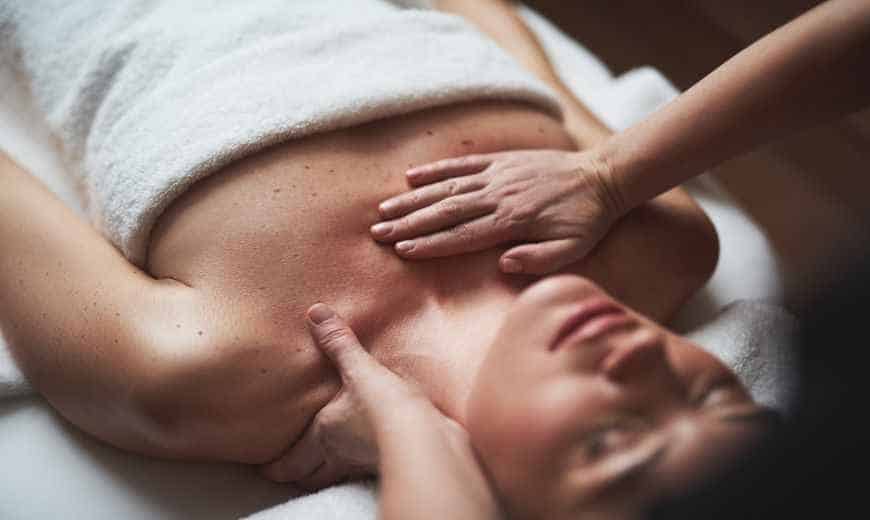 Breast Massage Course
FULL COURSE FEE
To be Advised
Duration
1 day
(8 hours)
Available in: English
Contact Us On Whatsapp
Contact Us Now On Whatsapp
+65 6255 5584