SkillsFuture Enterprise Credit (SFEC)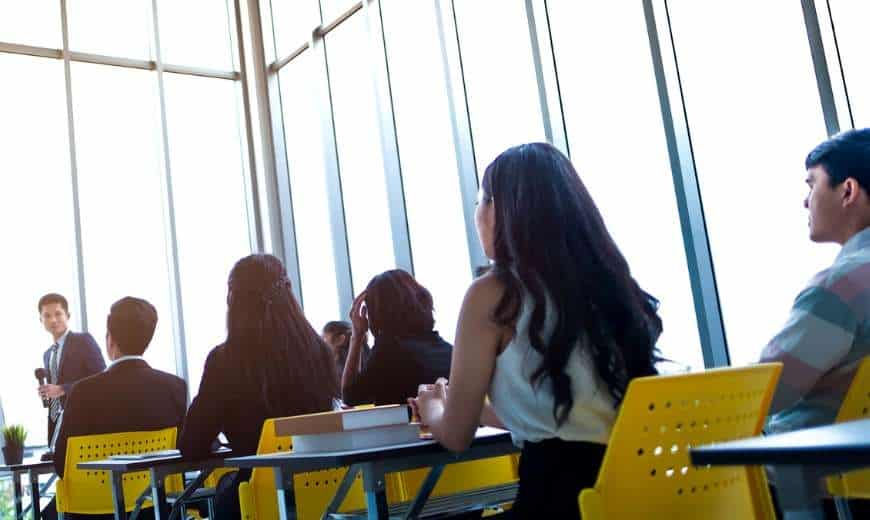 What is SkillsFuture Enterprise Credit?
The SFEC scheme was announced in Budget 2020 and expanded to a larger group of employers in Budget 2022.
Eligible employers will receive a one off S$10,000 credit per company to subsidize up to 90% of out of pocket expenses on qualifying programs and courses.
What does SkillsFuture Enterprise Credit support?
Enterprise transformation (up to S$7,000 coverage only)
Workforce transformation (up to the full S$10,000 coverage)
What are the objectives of SFEC?
Encourage employers in transforming their enterprise and workforce
Transformation of enterprise can be in the form of digitalisation of processes.
Transformation can be in the form of attending courses and workshops so employees can upskill to remain relevant to the company's business strategy
Employers who take steps to enterprise and workforce transformation will receive additional financial support on top of the financial support levels of existing government schemes such as productivity solutions grant.
What Programmes Are SFEC Eligible For?
For more information on the supportable-programmes under SFEC, refer to the list of supportable-programmes.
There is no need to apply for SFEC. Credit is automatically deducted on supportable programmes you have applied for.
Final claims for SFEC-supportable programmes must be submitted to the respective agencies by 30 June 2024.
How Do You Qualify for the SFEC Expansion (Budget 2022)?
Qualifying periods are as stated below:
1 January 2021 to 31 December 2021
Newly qualified employers will be notified in April 2022.
Previous qualifying periods were:
1 April 2019 – 31 March 2020
1 July 2019 – 30 June 2020
1 October 2019 – 30 September 2021
1 January 2020 – 31 December 2020
Employers must meet the following conditions during said period:
Have employed at least three SCs or PRs every month over the qualifying period; and
Have not been previously qualified for SFEC; and
Are not in default of their Skills Development Levy (SDL) contributions during the qualifying period and do not have an inactive ACRA status during qualification
Questions on SkillsFuture Enterprise Credit?
If you have any enquiries on the SFEC, which courses are suitable for you and how you can apply, feel free to enquire.