How to Download Statement of Attainment (SOA)
How do I Download Statement of Attainment (SOA)
Congratulation in finishing your WSQ Courses. Now you can download your Statement of Attainment by following these simple steps. This is also sometime known as WSQ Electronic Certificates (e-Certs)
For Singaporean, Singaporean PR
1) Login to SkillsFuture Portal
Go to https://www.myskillsfuture.gov.sg and click Login on the top right.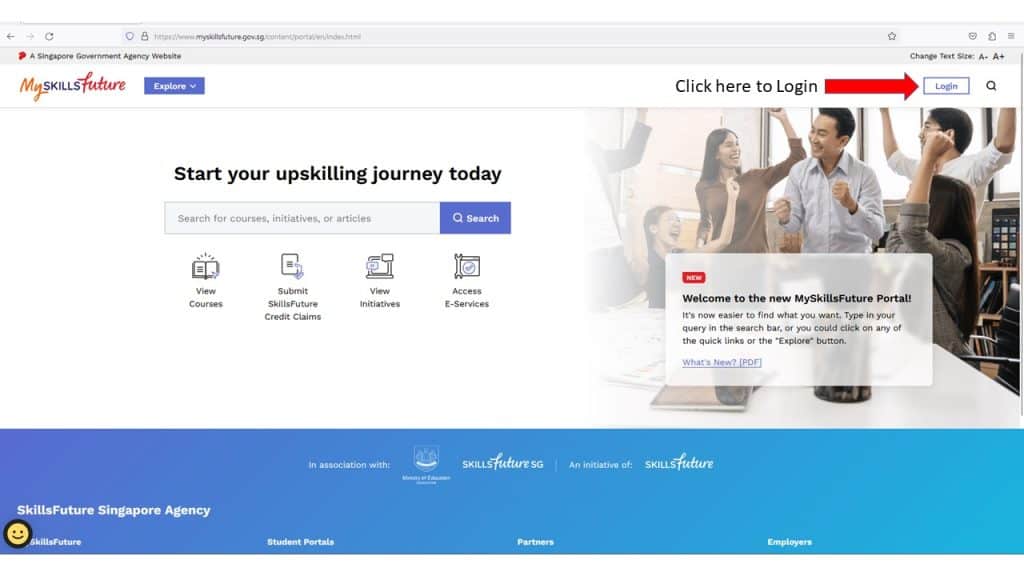 2) Skills Passport
From the drop down list, click Skills Passport.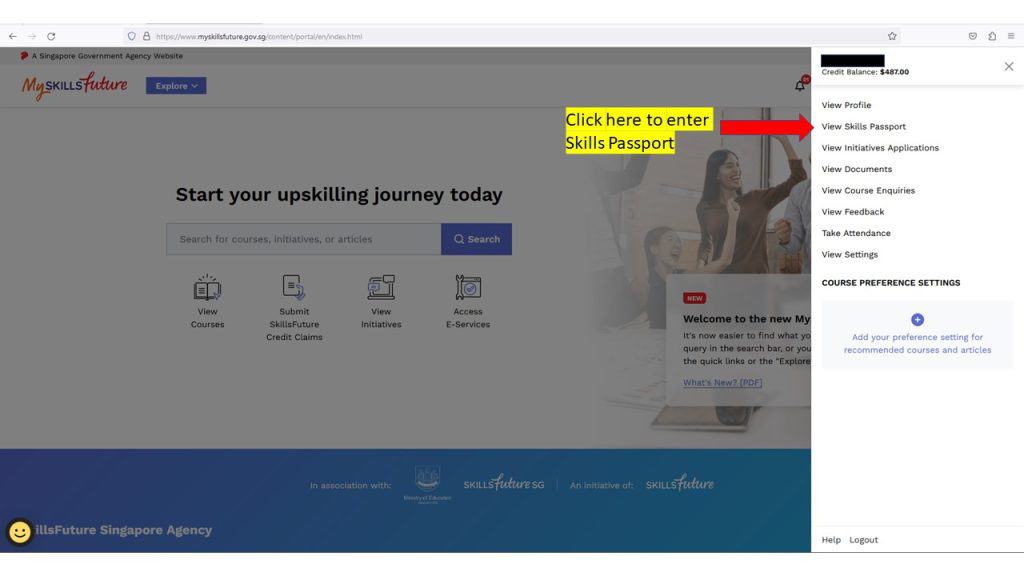 3) Qualifications and Certification
From the Top Menu, choose Qualifications and Certifications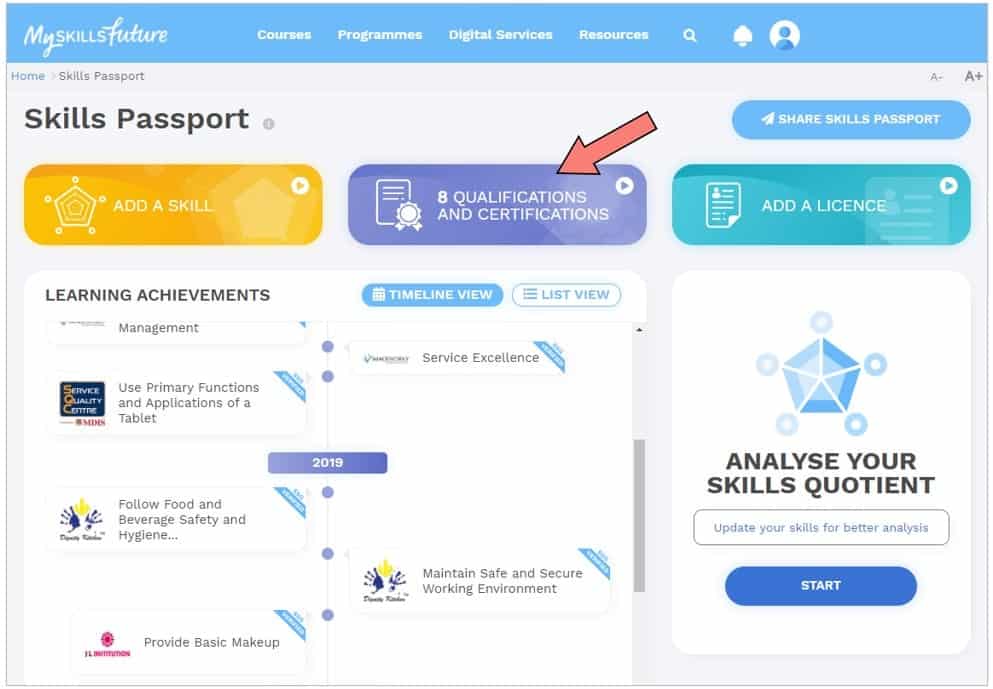 4) Search for your desired SOA or WSQ e-Cert
From the list of certificates, search for your desired e-Cert and click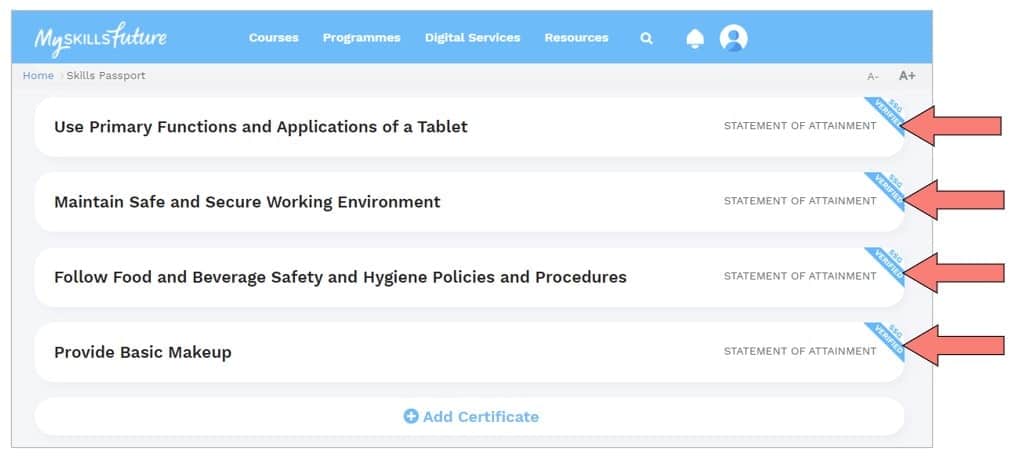 5)Download your Statement of Attainment
Click to download your certificate

You can download a sample copy by clicking here SOA Sample.
For non-Singaporean, non-PR
1) Navigate to Access E-Services > Download Certificates > No Portal ID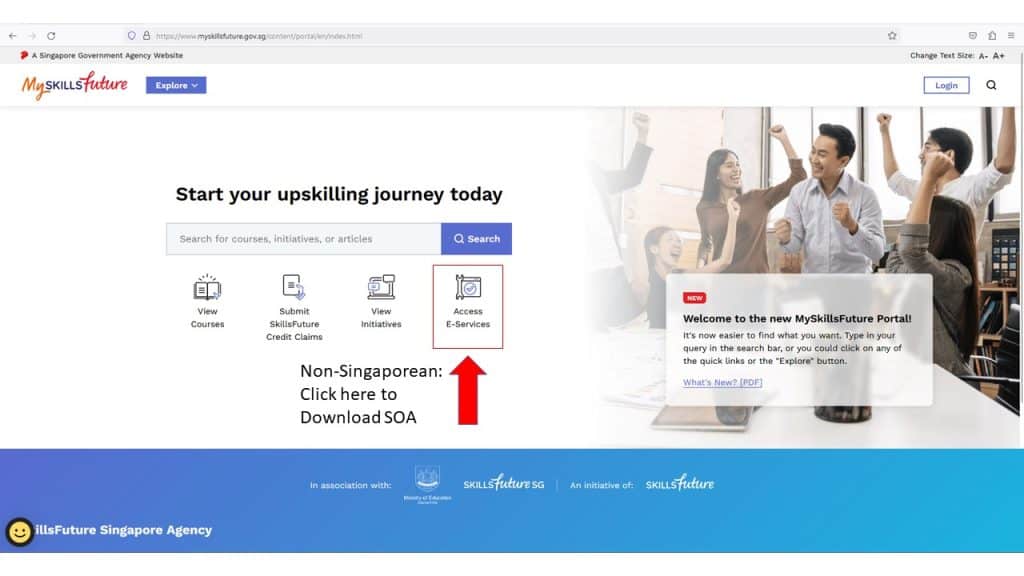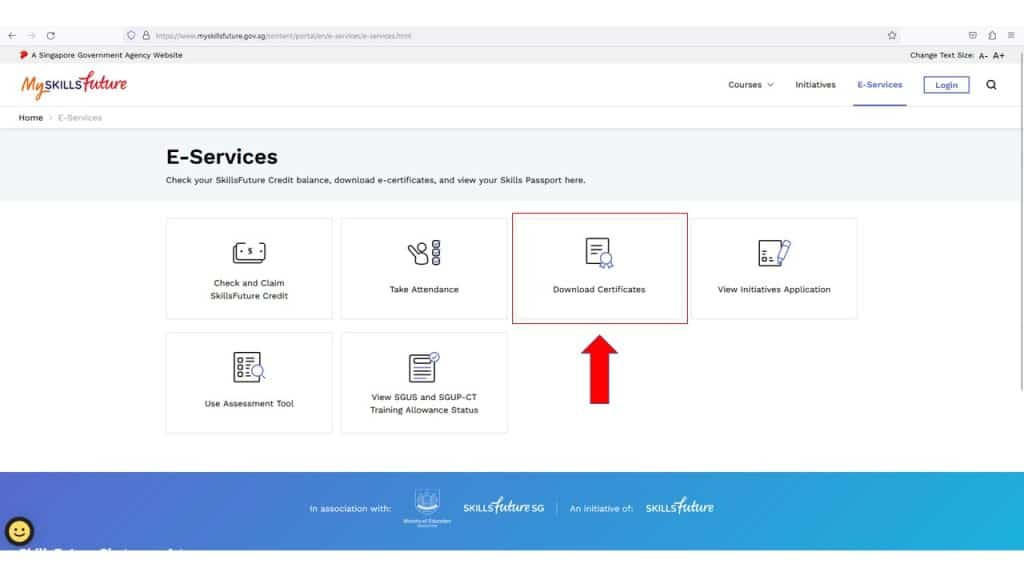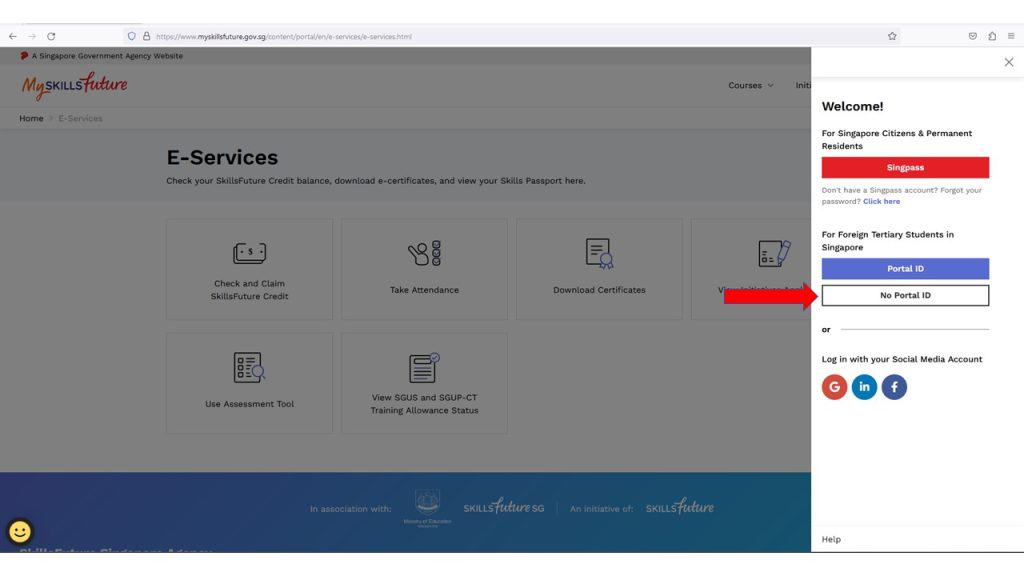 2) Enter ID Type, ID Number, Certificate Type, Year of Attainment, Find Institution UEN, Find Cert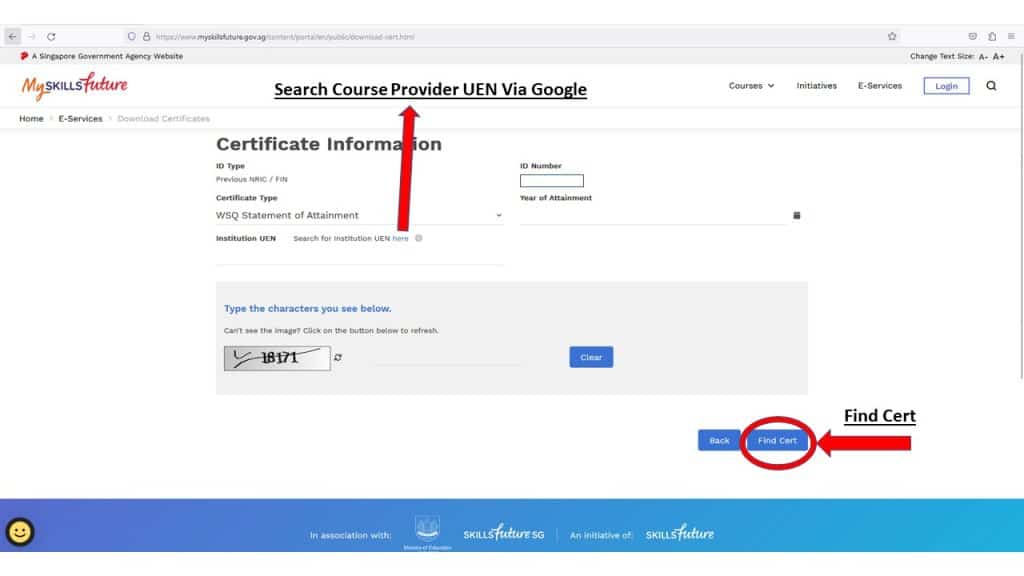 3) Download Statement of Attainment
After finding your cert, proceed to download it.
WSQ Electronic Certificates (e-Certs) to replace hardcopy Statement of Attainment
From 3 November 2014 onwards, electronic certificates (e-Certs) will be issued to trainees who have attended and attained competency in Singapore Workforce Skills Qualifications (WSQ) training modules or have attained full WSQ qualifications.
Trainees who are Singapore Citizens and Permanent Residents can log in to MySkillsFuture portal using Singpass to download their e-Certs. Trainees who are foreigners without Singpass can approach their respective ATOs to download their e-Certs.
Visit our course listings for your next SkillsFuture Credit Eligible courses.