Let's Explore
Which skill set do you wish to acquire?
Job Skills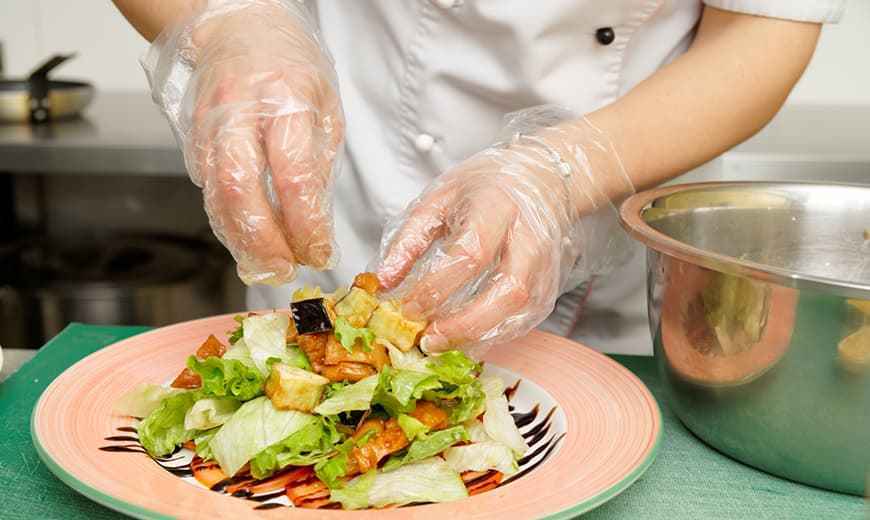 Mandatory Food Hygiene Certificate
The Food Safety Course Level 1 is required for any person who is planning to handle and prepare food and beverage in SFA-licensed food establishment i.e. Kitchen Managers, Supervisors, Chefs, Sous Chefs, Cooks, Kitchen Assistants, Food Stall Assistants and all food and beverage handlers.
Participants will be trained in the basics of food safety and hygiene required to be a certified food handler. Upon successful completion, participants will have the competency to work in kitchens, hawkers, food and beverage industry as required by SFA.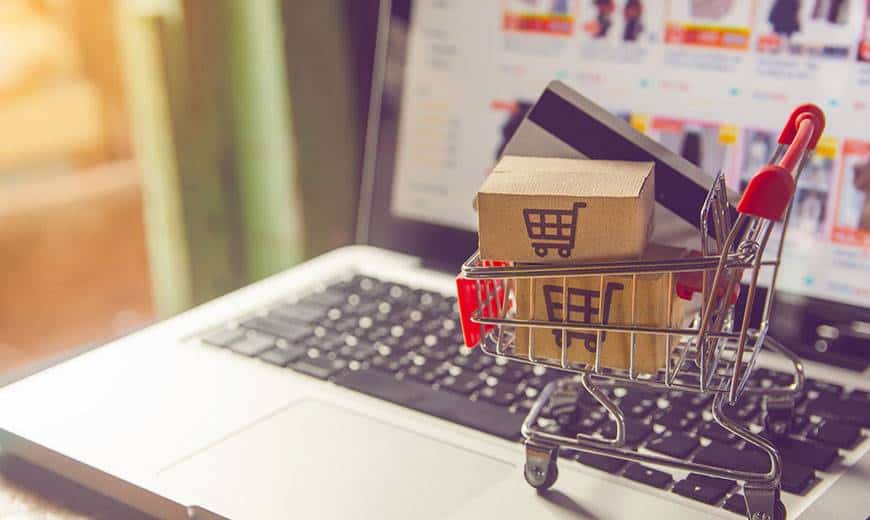 Ecommerce Executive & Manager
Driven by COVID-19, ecommerce is set to boom, opening up more job opportunities for various Ecommerce job roles. Increasing numbers of Ecommerce jobs are opening up in the market (as can be seen on Linkedin) as both startups and MNCs start to invest in online sales and marketing channels.
According to industry insights, an Ecommerce Executive contributes to the growth of the online business of an organisation by enhancing the customer experience, executing customer order fulfilment, and maintaining the technology and infrastructure while an Ecommerce Manager is responsible for the growth of the ecommerce business channels by enhancing customer experience, and managing customer order fulfilment, technology and infrastructural plans.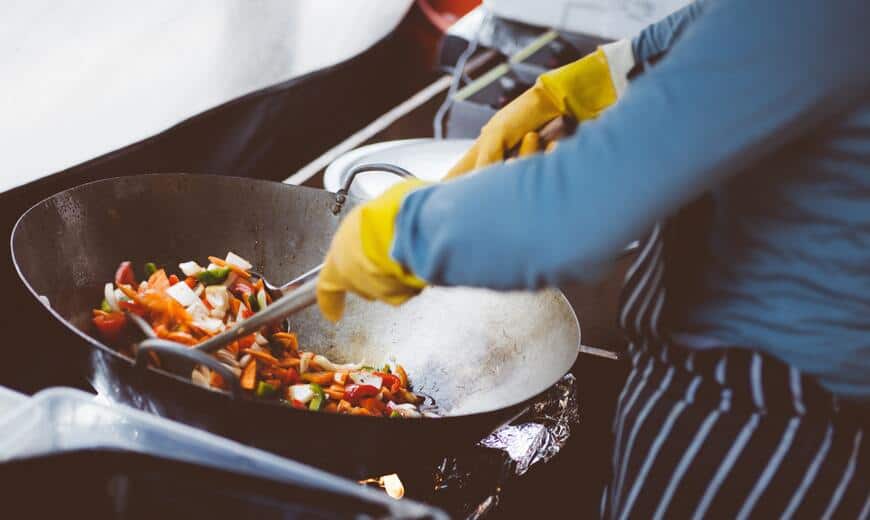 Workplace Safety and Health for Food and Beverage Operations Level 2
From 1 March 2023, as part of the government's efforts to increase the wages of workers, F&B Employers must ensure that their Singapore Citizen and PR employees meet the Progressive Wage Model (PWM) training requirement of attending at least 1 Workforce Skills Qualification (WSQ) training module out of the list of approved courses.
Among the whole list of approved WSQ training modules/courses, Workplace Safety & Health for Food Operations Level 2 (WSHFBO Level 2) is one of the mandatory courses.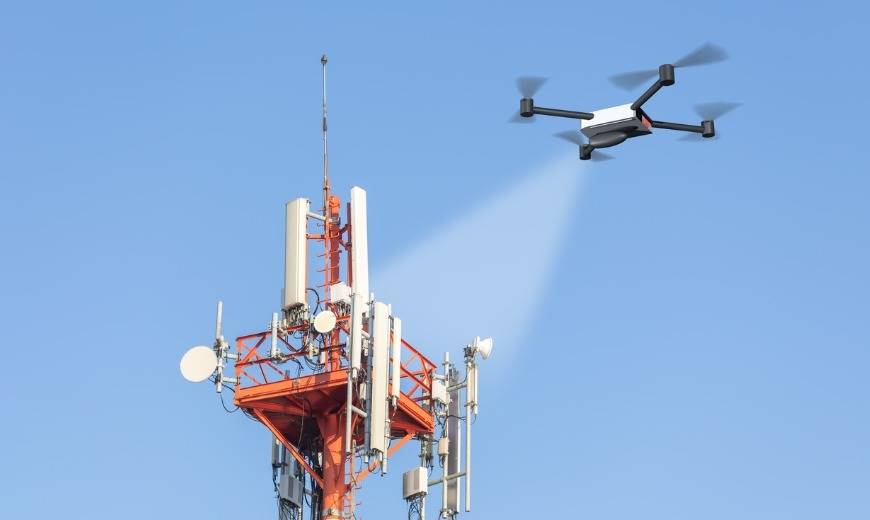 Drone Pilots
Drone Piloting – a skill of the future has now become present for the common user. In the past, drones, also more technically known as unmanned aerial vehicles (UAVs), were only used in film making or in the military – but it has since become more affordable and available to the common user today.
Based on figures from the Civil Aviation Authority of Singapore (CAAS), the profession seems to be getting popular in Singapore. The authority told TODAY in March that it issued 400 operator permits for the 2017/2018 financial year (FY) up till end-February, which was nearly a two-fold jump from the 215 permits issued in the previous FY. For FY2015/2016, it handed out 117 permits.
Corporate Training for your Organization
Courses can be tailored to your employee training and development plans. Training providers on Coursemology conducts professional staff training with special arrangements available.
Professional Onsite Training
Professional face-to-face training by our certified instructors
Accommodated Schedules
Plan training classes around your organisation's schedules and employee availability
Customised Talent Development
Customise training topics and formats to fit your organisation's skills and capabilities gap
Corporates Who Trained With Us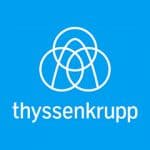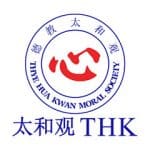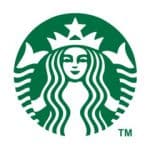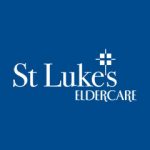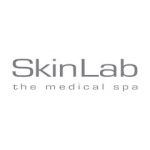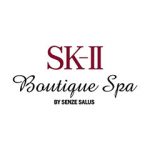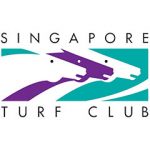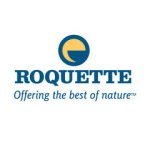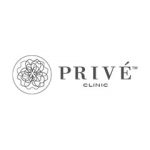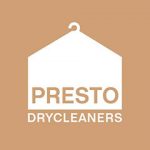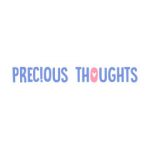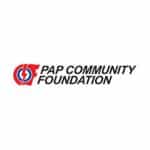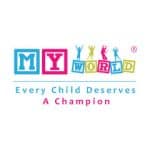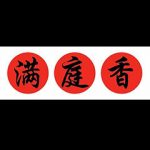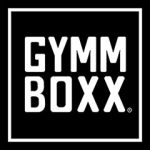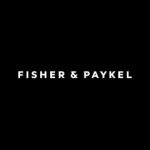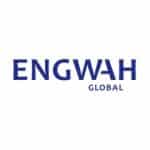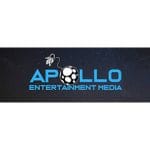 Becoming a Security Officer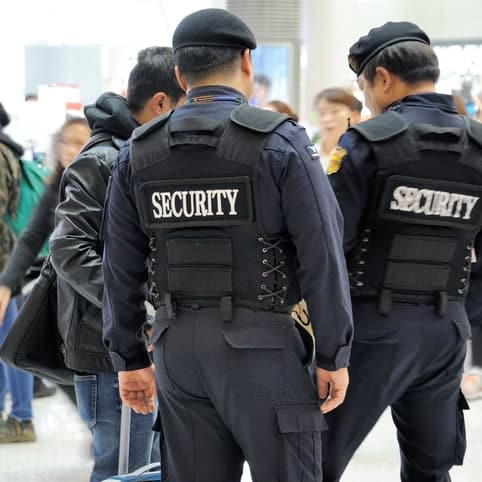 How to Apply for Security Officer Licence
Security Officer Licence is needed to become a security guard in Singapore. There's 3 Steps to obtain a security officer license & get a Security ID Card.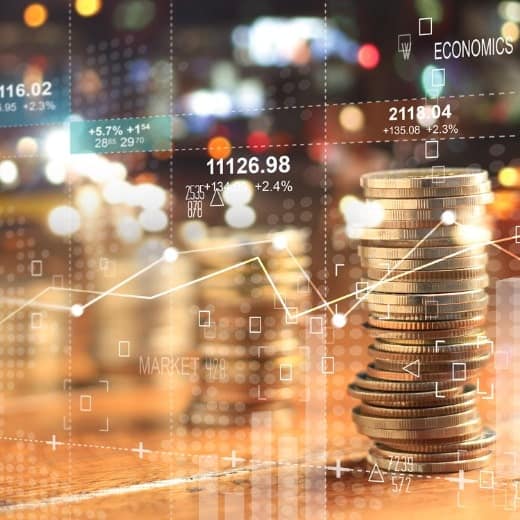 Progressive Wage Model (PWM) for Security Industry
Progressive Wage Model (PWM) for Security Industry increases security officer wages through security officer courses skills upgrade to Security Supervisor.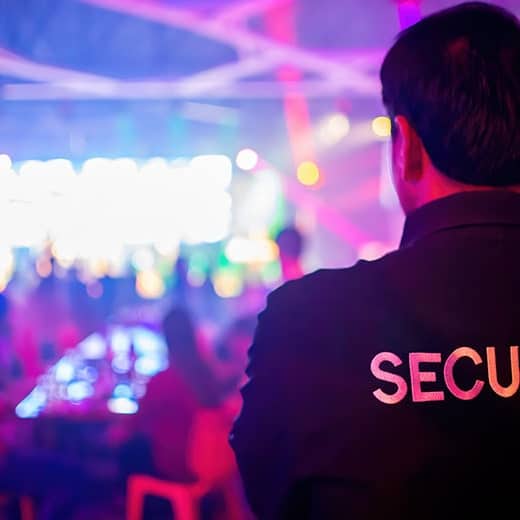 From Security Officer to Senior Security Officer and Security Supervisor
Steps and Requirements to progress from Security Officer, to Senior Security Officer and Security Supervisor in a Security Guard Job.
RUNNING YOUR OWN COURSES?
Market your Courses on Coursemology!
Coursemology helps you Get Enquiries, Enrol Students and Get Your Training Classes Running at great locations!