Email Marketing Course: Create Email Marketing Campaigns with Mailchimp
What Skillset do you wish to acquire?
Email Marketing Course: Create Email Marketing Campaigns with Mailchimp
Course Overview
Email Marketing Course: Mailchimp Course
In this 2-day Email Marketing course, you will learn the benefits of inbound marketing strategies, and how you can collect data effectively via forms and landing pages using Mailchimp. You will also the strategies on how good Electronic Direct Mail (EDM) are created, so that you can replicate these successful strategies for your business.
What is Inbound Marketing and how does it relate to Email Marketing?
Inbound marketing is a business methodology that attracts customers by creating valuable content and experiences tailored to them.
Although email marketing is considered an outdated marketing technique due to many email clients only being able to support simple source code, email marketing is actually a great avenue for inbound marketing.
Statistics compiled by Digital Influence Lab show that Singaporeans check their emails regularly and they tend to trust personal advertising like emails than push advertisement like banners. In fact, email marketing is heavily used by large corporations such as Dyson, Sephora and Zalora to reach out to their customers.
Course Title
Building Successful Email Marketing Campaigns through Mailchimp
Course Objectives: Email Marketing Training: Email Marketing Campaigns using Mailchimp
By the end of this course, learners will be able to:
Develop an inbound marketing strategy and plan to achieve sales revenue
Craft the right messages and develop content for inbound marketing
Use email marketing as a tool for inbound marketing
Email Marketing Course: Create Email Marketing Campaigns with Mailchimp

Course Content: Email Marketing Course: Create Email Marketing Campaigns with Mailchimp

Day 1

AM

Understand benefits of inbound marketing strategies, such as email marketing, and how it can help you reach out to potential customers
Launch and implement an email marketing campaign with predetermined goals and targets
Learn to create lead-nurturing campaigns that turn your prospects into leads

PM

Learn recommended techniques of email database management, such as segmentation of customer database for more relevant targeting and product/service personalisation
Do's & Don'ts when responding to customers on email marketing campaigns
Best practices for developing email content plans

Day 2

AM

Learn email database expansion through forms and Mailchimp landing pages
Learn to set up and develop effective email marketing campaigns via Mailchimp
Learn A/B testing to measure and optimize email marketing campaign performance

PM

Tips on developing good EDMs for more conversions via good copywriting and content
Evaluate effectiveness of email marketing campaigns through analytics reports, and implement improvements
Written & Practical Assessment

Who Should Attend

Anyone who wants to learn how to utilize email marketing to increase lead generation for your business.

Certification & Statement of Attainment (SOA)

Candidates who complete the course with at least 75% attendance and demonstrate competency during assessment will receive a Certificate of Completion by FirstCom Academy.

Participants who fulfil all requirements will receive a SkillsFuture WSQ Statement of Attainment (SOA) under the National Infocomm Competency Framework.

For information on related courses, please visit Video Production for Social Media, Facebook Advertising Course and Digital Marketing Courses.
Course Feature

Course Feature

Course Provider: Firstcom Academy Pte Ltd
UEN: 201734671R
Course Reference Number: TGS-2021007093
Mode Of Training: Classroom
Funding Validity Period: 30 Jul 2021 – 29 Jul 2023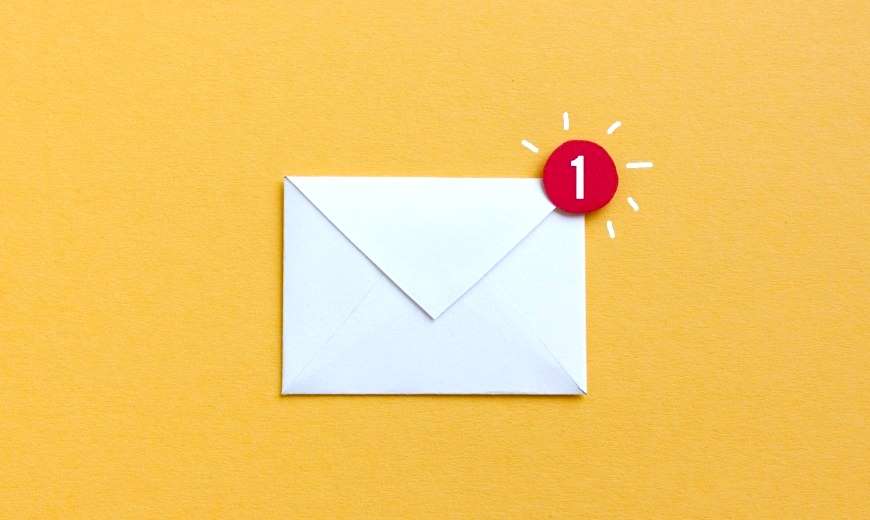 Email Marketing Course: Create Email Marketing Campaigns with Mailchimp
FULL COURSE FEE
$856.00
Singaporean 40 yrs and above
$296.00
Singaporean 21-39 yrs / PR
$456.00
Duration
2 days
(16 hours)
Available in: English
Contact Us On Whatsapp
Contact Us Now On Whatsapp
+65 6255 5584