Provide Post-Natal Massage
What Skillset do you wish to acquire?
Provide Post-Natal Massage
Course Overview
Post-Natal Massage Course
Post-Natal Massage course training focuses on post-maternity massage. Post-Natal massage is a massage after pregnancy. This form of massage is meant to give both mental and physical relief to mothers who have just given birth, among other things. The post-natal massages are therapeutic and targeted to ease the body, helping in relieving body aches and aiding in recovery after delivery.
Course Title
Provide Post-Natal Massage
Course Objectives
To equip therapists with knowledge and application skills to provide post-natal massage at a spa or massage establishment.
Provide Post-Natal Massage

Post-Natal Course Content

On completion of this unit, participants will have the knowledge and skills in providing post-natal massage and be able to apply them at the workplace. These include:

Carry out pre-treatment activities
Consult with client
Perform post-natal massage
Carry out post-treatment activities

Benefits of Post-Natal Massage

1. Faster Recovery

When the body is cut or wounded, for example through a cesarean birth, blood clots form to prevent further blood loss. When this happens, the other blood vessels deliver nutrients and oxygen which promotes healing. Postnatal massage after cesarean will speed up your recovery time because these types of massages increase blood circulation, and the more nutrients and oxygen that are delivered to the wound, the faster it will heal.

2. Improved Mental Health

It is no surprise that the body takes a mental toll after giving birth. After all, pregnancy causes hormone imbalance and an increase in the 'stress hormone' named cortisol. These massages help new mothers to relax and unwind, reducing cortisol levels and promoting good mental health.

3. Increased milk production

Post-natal massages releases oxytocin which helps the mother to relax, opening up and unclogging her ducts, thereby increasing the flow and production of milk.

Certification

Participants who fulfil all requirements will be certified with a Certificate issued by WISC – Workforce International skills certification.

See more Spa & Massage Courses , including Infant Massage Course and Pre-Natal Massage Course.
Course Feature

Course Feature

Course Provider: To be Advised
UEN: To be Advised
Course Reference Number: To be Advised
Mode Of Training: Classroom
Funding Validity Period: To be Advised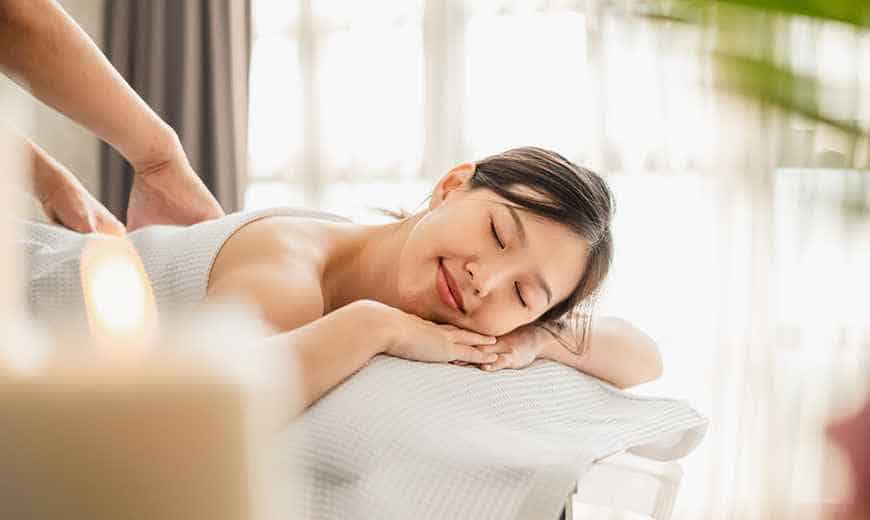 Provide Post-Natal Massage
FULL COURSE FEE
To be Advised
Duration
6 days
(47.75 hours)
Available in: English
Contact Us On Whatsapp
Contact Us Now On Whatsapp
+65 6255 5584