Shopify & Dropshipping Course
What Skillset do you wish to acquire?
Shopify & Dropshipping Course
Course Overview
Shopify & Dropshipping Training
Shopify Course to learn how to create an ecommerce website using the Shopify platform. This ecommerce training will also introduce you to dropshipping and learn how to integrate Oberlo and AliExpress to your Shopify store.
What is Shopify
Shopify is an ecommerce platform that allows you to set up an online store to sell your products.
What is Dropshipping
Dropshipping is a business model where you run a store without holding any product inventory. With dropshipping, you don't buy products up-front to keep an inventory while you wait for sales to come in. Instead, you only buy products when you make sales. You also don't have to worry about product shipping, storing or packaging. When a store owner receives an order from a customer, they contact the supplier, who will then ship the products directly to the customer's door.
What is AliExpress
AliExpress is an online retail service based in China, where customers can buy products directly from Chinese wholesalers and manufacturers. Students will learn to source products from this platform to sell on Shopify.
What is Oberlo
Oberlo is a platform that gives you access to various suppliers on AliExpress. Students will learn to use Oberlo to source products and add it to Shopify online store easily.
Course Title
The Complete Shopify Masterclass
Course Objectives
This module enables an individual to determine and review functionalities, develop and integrate software components of websites to produce web applications, build data storage requirements and produce prototypes of user interface.
Shopify & Dropshipping Course

Course Content

Step by Step approach to set up an ecommerce store using Shopify.
Develop ecommerce business goal and content to enable business transaction.
Learn to integrate Oberlo and AliExpress to your Shopify store.
Conduct performance analysis of your store and make improvements.
Review and analyse customer behaviors, interests & demographics.
Monitor customer feedback, responses and reviews on your Shopify Store.

Certification

Participants who fulfil all requirements will receive a Statement of Attainment (SOA) issued by the SkillsFuture Singapore (SSG).

See more Ecommerce Courses →
Course Feature

Course Feature

Course Provider: Stevenson Huréca Pte Ltd
UEN: 200507404M
Course Reference Number: TGS-2020505776
Mode Of Training: Full Time and Part Time
Funding Validity Period: 01 Oct 2020 – 30 Sep 2024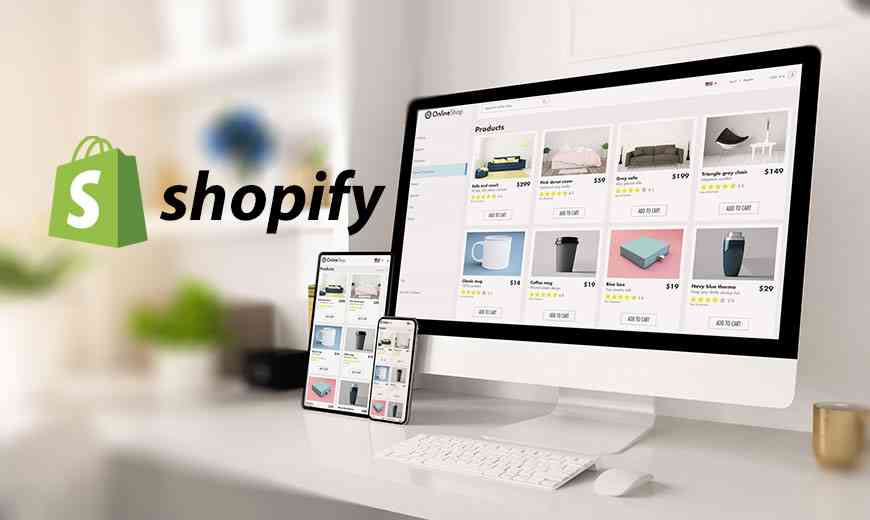 Shopify & Dropshipping Course
| FULL COURSE FEE | $800.00 |
| --- | --- |
| Singaporean 40 yrs and above | $240.00 |
| Singaporean 21-39 yrs / PR | $400.00 |
| Duration | 2 Days |
Available in: English
Contact Us On Whatsapp
Contact Us Now On Whatsapp
+65 6255 5584