Microsoft Powerpoint 2019
What Skillset do you wish to acquire?
Microsoft Powerpoint 2019
Course Overview
Microsoft Powerpoint Course
Microsoft Powerpoint Course aims to equip learners with the knowledge and abilities to plan, design, and script presentations that fulfill defined objectives and meet the information needs of the target audience. Learners can use presentation tools to display information in text, graphical, and chart forms. Learners can apply techniques to engage with the audience to deliver their messages effectively and persuasively.
On completion of this module each learner will be able to:
Identify presentation objectives and target audience, plan and script presentation with appropriate design principles and communication techniques
Create presentations using appropriate presentation type and communication tools in accordance with organisational guidelines
Identify best practices to engage with and modify the final presentation to suit the needs of the target audience
Course Title
Workplace Productivity with Presentations (PowerPoint 2019)
Assumed Skills
Workforce Skills Qualifications ("ES WSQ") Workplace Literacy ("WPL") level 4
Be able to read and write English at a proficiency level equivalent to ES WSQ WPL level 4
Be able to manipulate numbers at a proficiency level equivalent to ES WSQ Workplace Numeracy ("WPN") level 4
Learners to have minimum GCE 'O' level or ITE certificate education
Learner should have at least 1 year's working experience in any industry
Microsoft Powerpoint 2019

Course Outline

1. LEARNING UNIT 1: PRESENTATION PLANNING

What are the objectives of the presentation?
Who is the target audience?
Identify design principles to tailor presentation content to different audiences

2. LEARNING UNIT 2: CREATE A COMPELLING PRESENTATION

Types of presentation and communication tools
Presentation basics and organise information in topics
Insert text content
Create table
Table operations
Manipulate table
Images, picture, and shape contents
Modify visual contents
Insert organisation charts
Data visualisation with charts

3. LEARNING UNIT 3: DELIVER IMPACTFUL PRESENTATION

Animation and transition effects
Presentation notes
Check content for errors
Identify best practices to engage with the audience
Modify content to suit target audience
Start a presentation
Print tailored presentation for different audiences

Who Should Attend This Course

This course is intended for learners with little or no knowledge of using a presentation application to create exciting and impactful presentations. For an advanced PowerPoint course, please visit Advanced Microsoft Powerpoint course

Assumed Skills

The learner must be able to:

operate a Personal Computer, use keyboard and mouse
read, write, speak and understand English (Work Place Literacy Level 4 – lower secondary level)

Visit this page for more Microsoft Office courses in Singapore.
Course Feature

Course Feature

Course Provider: James Cook Institute Pte Ltd
UEN: 198802365N
Course Reference Number: TGS-2023020686
Mode Of Training: Classroom
Funding Validity Period: 05 May 2023 – 04 May 2025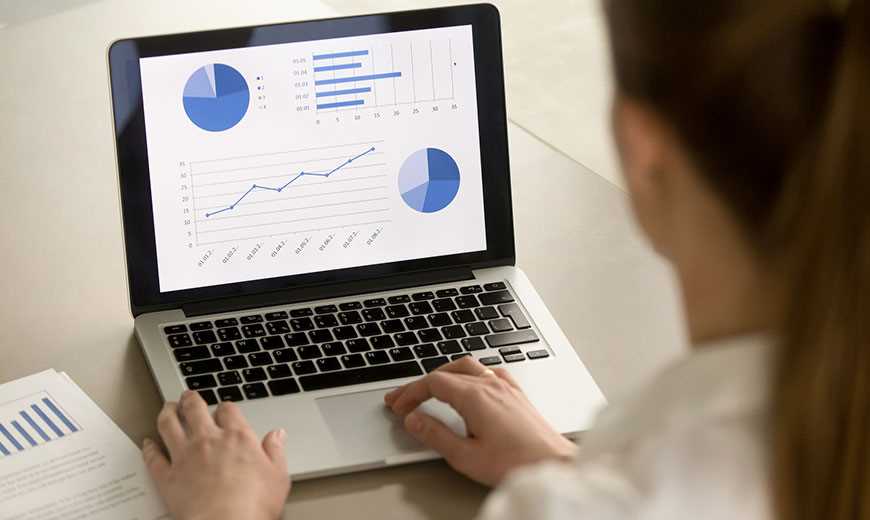 Microsoft Powerpoint 2019
FULL COURSE FEE
$486.20
Singaporean 40 yrs and above
$171.00
Singaporean 21-39 yrs / PR
$261.00
Duration
2 Days
(17 hours)
Available in: English
Contact Us On Whatsapp
Contact Us Now On Whatsapp
+65 6255 5584