What Skillset do you wish to acquire?
Course Overview
What is Sports Massage?
Sports massage is useful for anyone who exercises, and aims to prevent injuries, increase flexibility, and aid with healing after a sports injury. It is designed to help athletes pre, during and post training.
Different sports and sporting injuries require different methods of sports massage. Through stimulating inactive muscles, stretching tight muscles, and improving the condition of the soft tissue, sports massage aims to reduce the tension and stress from exercise that can build up in the body's soft tissue.
Sports Massage is used to:
improve performance
increase endurance
reduce recovery time post-injury
reduce the likelihood of injury
Sports Massage Techniques include:
neuromuscular technique: removing pain and tension by targeting trigger points in the nervous system
soft tissue release: stretching and locking the tissues and muscles
fascial release: release the connective tissues by deep, slow kneading around the muscles
positional release: used to relax hyperactive muscles
Course Title
Provide Sports Massage
Course Objectives
To equip therapists with knowledge and application skills to provide Sports massage at a spa or massage establishment.
Participants should, preferably be already competent in any one of the following competency units:
Provide Swedish Massage
Provide Full-body Massage with Oil
Provide Full-body Massage without Oil
Provide Sports Massage

Course Content: Sports Massage Course

On completion of this unit, participants will have the knowledge and skills in providing sports massage and be able to apply them at the workplace.

These include:

Carry out pre-treatment activities
Consult with client
Perform sports massage
Carry out post-treatment activities

For more information on other massage course, please take a look at our Spa & Massage Courses. Alternatively, you may be interested to take a look at our Beauty & Makeup courses.
Course Feature

Course Feature

Course Provider: To be Advised
UEN: To be Advised
Course Reference Number: To be Advised
Mode Of Training: Classroom
Funding Validity Period: To be Advised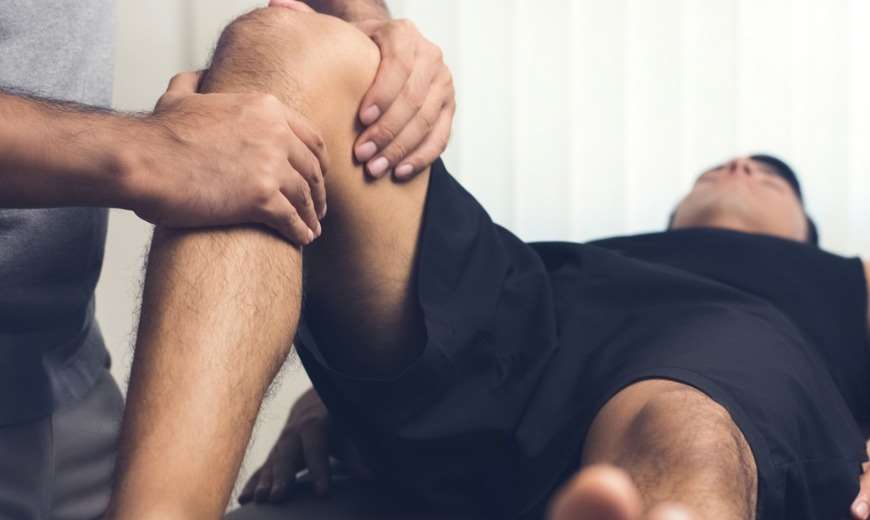 Provide Sports Massage
FULL COURSE FEE
To be Advised
Duration
8 days
(72 hours)
Available in: English
Contact Us On Whatsapp
Contact Us Now On Whatsapp
+65 6255 5584