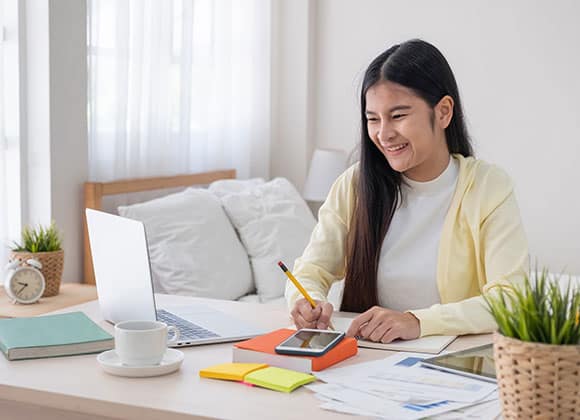 Online Classes for Home Based Learning
Courses with online classes available for HBL e-learning.
We understand that there is a need in the current situation for online courses in Singapore. That is why we are working with our partners to arrange online classes on Coursemology, for both Individuals and Corporate Training with absentee payroll funding & training grants. We will be updating this list over time as more courses become available for e-learning.
Online Course Enquiry
If you are interested in any of the courses for elearning, please ENQUIRE by:
Click on the desired course and
Click the FREE ENQUIRY button in the course details page
Alternatively, Send Us a Message on your requirements and our customer service will be in touch.