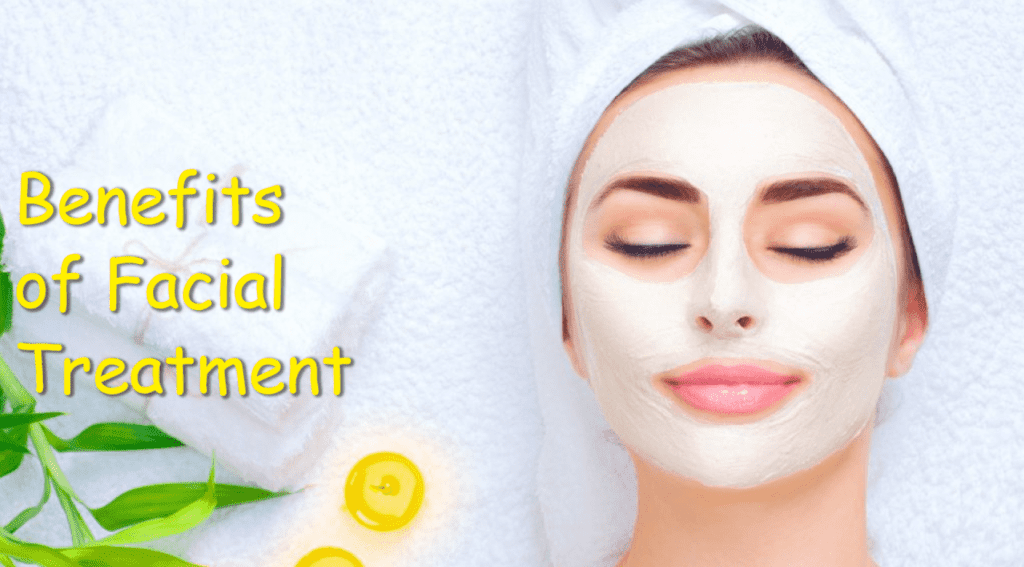 The Benefits of Facial Treatment
There are many benefits of facial treatment to our skin. One of the most important benefit is the improvement circulation to optimize cellular health and promote collagen production. Healthy skin is our body's first line of defense against illness, bacteria, and disease, so taking care of it is extremely important. Taking care of your skin is just as important as eating a well-balanced diet and getting enough sleep.
1) Reduce Stress
A study published in the journal Biomedical Research, facial massage activates your sympathetic nervous system. This reduces your anxiety levels and uplifts your mood There are hundreds of pressure points on your face that are connected to various systems in your body. When these pressure points are massaged, your body responds to it. A good facial massage not just keeps your skin glowing, but it also affects the functioning of the other organs.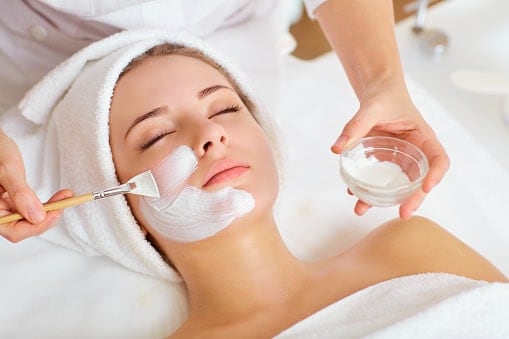 2) Cleanse Your Skin
An excellent facial will cleanse your face thoroughly, which is not possible at home. Think of it this way – you have all the medicines at home, but you still need to go for annual visits to your doctor. The beautician understands your skin type and knows what needs to be done to keep it in good condition.
3) Improve Blood Circulation
A study says that massage improves the blood circulation in your body. The same applies to your face. Improved blood circulation in your face means that your cells get lots of oxygen and nutrients that are carried along with the blood. This translates to healthier and efficient cells and a glowing face.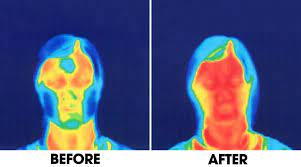 4) Skin Rejuvenation
With age, your skin loses its luster. That's natural. Your lifestyle and pollution make it difficult for your skin to recuperate. Facials can help rejuvenate the skin. The therapist uses various methods, products, and technology that help improve your skin texture.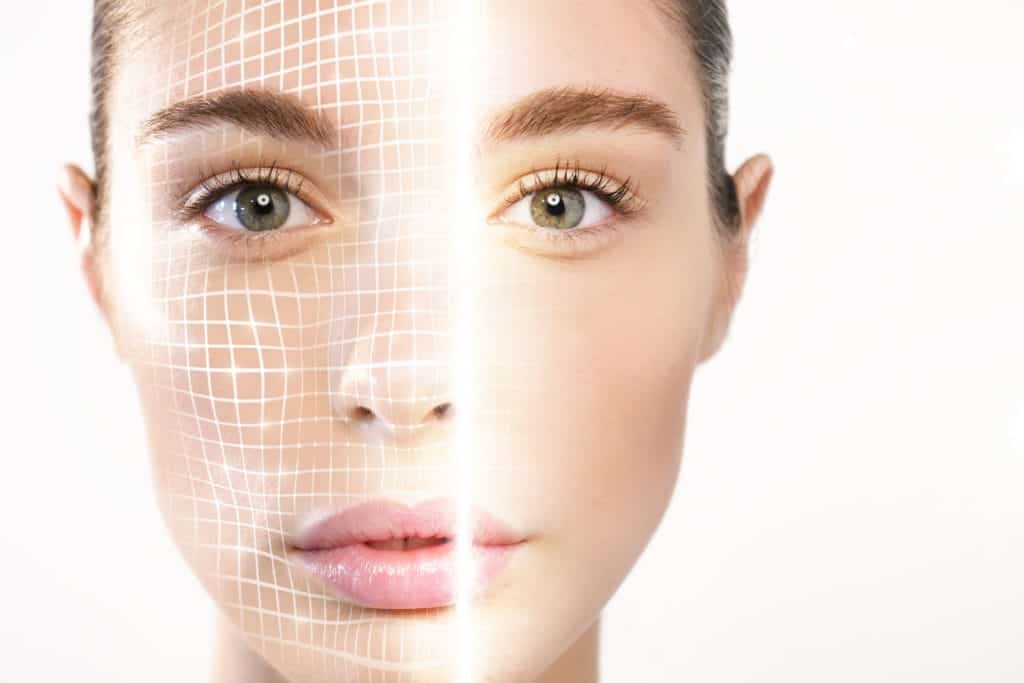 5) Skin Detoxification
Your skin needs to get rid of the waste that accumulates on it on a regular basis. And if this is not done correctly, it results in breakouts. That's why a skin detox is necessary. Apart from cleansing and washing your face everyday, you need facial treatment to detoxify it.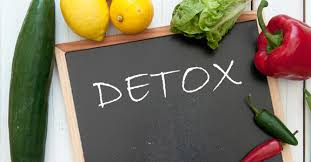 6) Boost The Absorption Abilities Of Your Skin
You might be spending a lot of money on cosmetic products but find that they aren't being absorbed by your skin. Why? Because your skin's surface is so rough that they cannot permeate it properly. With regular facial treatments, your skin becomes smooth and ready to absorb the products.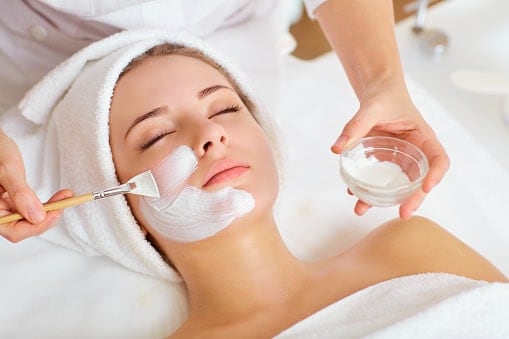 Visit our Beauty and Makeup Courses for more information about your next SkillsFuture Credit Eligible course. Facial Treatment Course