Drone Operation for Security Surveillance
What Skillset do you wish to acquire?
Drone Operation for Security Surveillance
Course Overview
Drone Operation for Security Surveillance Course will equip participants with the know-how to operate aerial drones in the execution of surveillance and/or inspection tasks according to technical and operational specifications, specifically in the area of security. It will also cover the legal, operational and safety considerations and requirements behind the planning and executing of such aerial surveillance/inspection operations.
As drones become cheaper and more versatile through the years, aerial surveillance and inspections with drones have also grown easier to carry out as compared to more traditional modes of surveillance and management. Public agencies across many industry sectors have already begun testing and employing drones in such areas. Most notably, the SPF has been using drones in surveillance and crowd control since 2016.
Course Title
WSQ Aerial Surveillance with Drones
Course Objectives
At the end of the course, participants should be able to:
Describe the different types of drones and functionalities used in security surveillance today
Complete relevant documentation relating to remote drone surveillance operations
Set up drones for surveillance purposes
Operate drones for surveillance purposes
Maintain the drones and their detachable surveillance equipment
Escalate abnormal behaviours discovered to appropriate authorities and enforcement teams
Drone Operation for Security Surveillance

Course Content: Drone Operation for Security Surveillance

Participants will learn to:

Operate drones to conduct surveillance/ inspection tasks, specifically in the area of security
Conduct planning and effective execution of aerial surveillance/ inspection operations

Legal Considerations
Operational Considerations
Safety Considerations

Note: participants wanting to operate the drones for commercial purposes will still be required to attain an Unmanned Aerial Pilot Licence (UAPL) with the Civil Aviation Authority of Singapore (CAAS) even after attending this course.

Requirements

Learners should preferably be/possess:

At least 1 GCE 'N' Level Pass
At least 1 year of working experience in any capacity
Able to speak, listen and read English at a proficiency level not lower than the Employability Skills Workforce Skills Qualification Workplace Literacy Level (WPL Level 3)

Learners who do not qualify in terms of education but have the relevant working experience will be admitted on a case-by-case basis, subject to approval by the Management Representative (MR).

Certification

Participants who fulfil all requirements will receive a Statement of Attainment (SOA) issued by the SkillsFuture Singapore (SSG).

If you are interested to learn more, take a look at our Drone Courses.

Want to learn more about owning or flying a drone in Singapore, take a look at these articles:
Course Feature

Course Feature

Course Provider: Cantley Lifecare Pte Ltd
UEN: 201703024G
Course Reference Number: TGS-2022012852
Mode Of Training: Classroom
Funding Validity Period: 07 Apr 2022 – 13 Jul 2023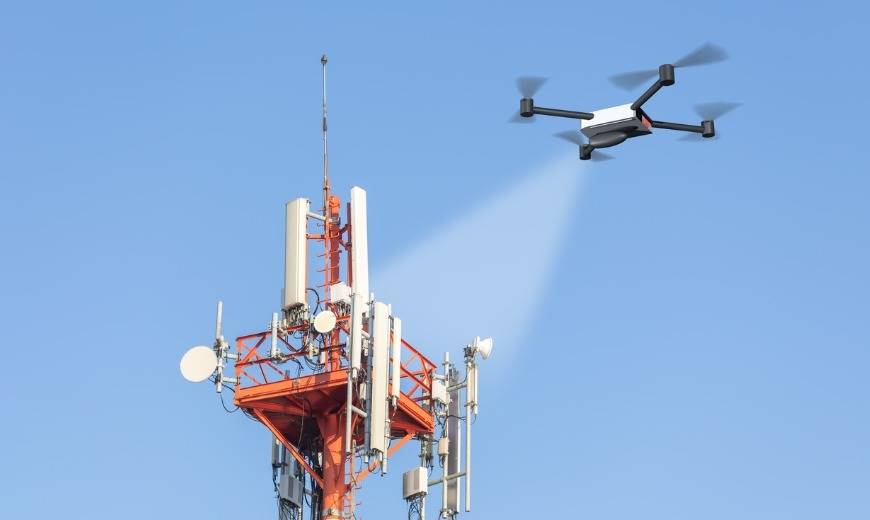 Drone Operation for Security Surveillance
FULL COURSE FEE
$1498.00
Singaporean 40 yrs and above
$518.00
Singaporean 21-39 yrs / PR
$798.00
Duration
4 Days
(32 Hours)
Available in: English
Contact Us On Whatsapp
Contact Us Now On Whatsapp
+65 6255 5584