What Skillset do you wish to acquire?
Course Overview
Advertising on TikTok: TikTok Marketing Course
The TikTok Marketing course will familiarize you with the inner workings of TikTok's advertising and monetization system, and prepare you to helm your own successful TikTok campaign. TikTok exists separately from Google and Facebook. In order to advertise on TikTok, one needs to grasp an advertising system that is completely different from Google and Facebook's advertising platforms.
Course Objective
At the end of this course, you will learn to create authentic content on TikTok and Instagram, and learn the ins-and-outs of the platform to go viral.
TikTok Marketing Course

Course Content: TikTok Marketing Course

Introduction to Social Media

Introduction to Social Media platforms
Social Media platform analysis
Knowing your target audience demographics
Crafting your social media persona
Understanding engagement, reach, and impressions

TikTok Content Creation

Types of TikTok content
The ultimate guide to TikTok hashtag
Monetizing your content
Creating your TikTok content calender
Paid advertising on TikTok

Instagram Content Creation

Types of Instagram content (e.g. Posts, Stories, Reels and IGTV)
Paid advertising on Instagram
Creating your Instagram content calendar

Integrating Your Campaigns

Course Title

Digital Marketing Fundamentals

Certification

Participants who fulfil all requirements will receive a Statement of Attainment (SOA) issued by the SkillsFuture Singapore (SSG)

If you are interested to learn more about Digital Marketing, check out our host of Digital Marketing Courses.
Course Feature

Course Feature

Course Provider: FIRSTCOM ACADEMY PTE. LTD.
UEN: 201734671R
Course Reference Number: TGS-2021008862
Mode Of Training: Full Time
Funding Validity Period: 30 Sep 2021 – 29 Sep 2023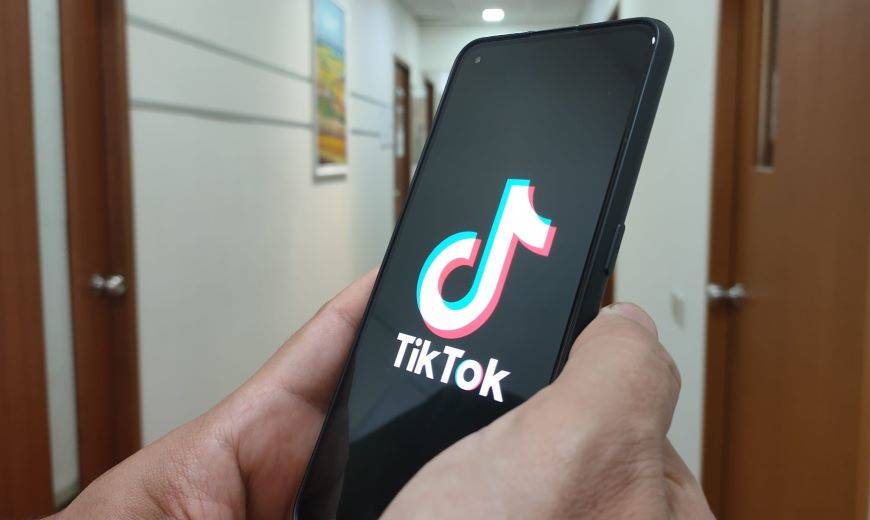 TikTok Marketing Course
FULL COURSE FEE
$1188.00
Singaporean 40 yrs and above
$418.00
Singaporean 21-39 yrs / PR
$638.00
Duration
3 Days
(20 hours)
Available in: English
Contact Us On Whatsapp
Contact Us Now On Whatsapp
+65 6255 5584