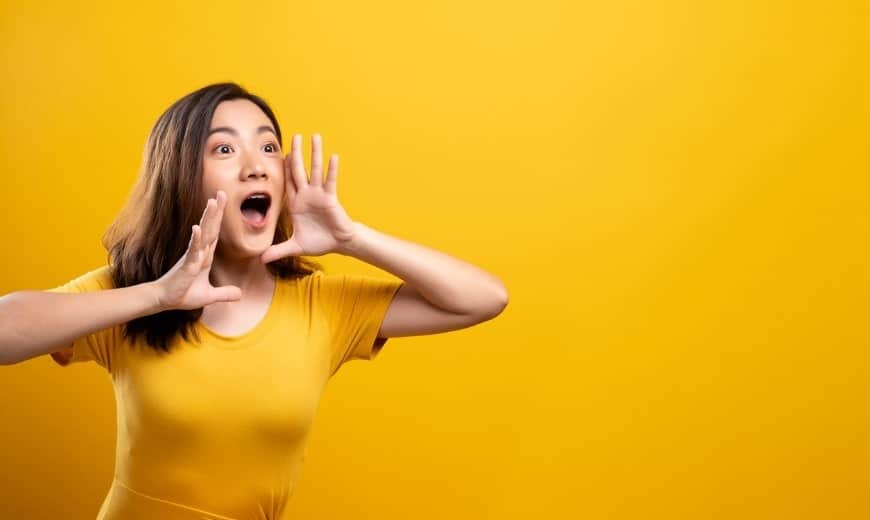 Singapore is a small place, with a dense community. Thousands of businesses compete in a small arena to market their products and earn profits.
Not only is it hard to surface your brand locally, it is even harder to do so online, where businesses have to compete against ranking websites from all over the world.
The hard truth is that if you don't let people know about your brand, even your best products won't succeed. Luckily, we have laid out the 6 Digital Marketing Essentials below.
1. Search Engine Optimisation
SEO helps to rank your website higher in the organic search ranking of search engines like Google, Yahoo, Bing, etc. It relies on a few factors:
Backlinks – Number and quality of websites that hyperlink your website
Internal & External Links – Number and quality of links that link back to your website; and to other websites
Keyword – Keyword optimisation is extremely important. The closer your webpage keyword is to satisfying search intent, the greater your website will rank.
Related Keywords – By including keywords that are related to your main keyword, it helps set up a larger target board for searchers to hit.
Website Experience – Some aspects of UX are quatified by Search Engines. The better your website scores in these aspects, the more a Search Engine will bump up your website's ranking.
etc.
SEO requires skill, patience, observation, and can cost money if professional SEO analysis tools are purchased. Besides using free tools such as Google Analytics and Google Search Console, one will also require good writing skills and research in order to produce attention-retaining & informative content. Take note that besides selling your website to customers, you are also selling it to Search Engines.
To learn more about SEO, take a look at our SEO Course.
2. Email Marketing
After collecting the contact details of potential customers, these leads can be utilised to conduct further marketing in the form of emails. Email campaigns can be launched on a regular basis. Email marketing is one of the ways to constantly reach out to potential customers.
Segment your emails to ensure people only get the kind of newsletters they are interested in. Make sure all your emails offer some kind of profitable design, like a clear-cut Call-to-Action.
3. #SocialMediaMarketing
We may not actively think about it, but let's not forget that Facebook alone has well over 2.4 billion active users each month. Take into consideration the millions of people also on Instagram, YouTube, or Pinterest.
Social media is also an excellent way to target younger audiences, especially those in their 30s and below. Furthermore, it allows a channel for casual communication with potential customers, humanizing your business.
To learn more, take a look at our Social Media Marketing course & Lead Generation with Social Media course
4. Paid Advertising
Paid advertising goes hand-in-hand with SEO. It is a worthy investment once you have the cash to spare because it can significantly enhance your marketing efforts. Having ads pop up on every local search can subtly increase peoples' awareness of your business.
If you want to learn more about Ad management, take a look at our Google Ads Course & Facebook Ads Course.
5. Video Strategies
People love videos because they're visually-appealing, easier to digest, and quick to consume. Knowing this, it might not come as a big surprise that video traffic already accounts for over 80% of all traffic on the Internet.
Would you rather watch a 3-minute video or spend 30 minutes reading a 3000 word blog? The easiest option is most often the preferred option.
If this piques your interest in video production, take a look at our Video Production for Social Media course.
6. Responsive Web Design
The biggest mistake is to fail to optimise your website for mobile usage. By 2025, it is estimated that 75% of the world's population will access the internet mainly by their mobile phones.
A responsive web design means that your website will be functional and aesthetic on both desktops and phones. These days, this is much easily achieved using website-building tools such as WordPress.
To learn how to build an aesthically-pleasing website with WordPress and easily optimise it for mobile, take a look at our Creating a Website Without Coding course.
For more related courses, take a look at our Digital Marketing Courses & Ecommerce Courses