What Skillset do you wish to acquire?
Course Overview
Learn how to make effective sales pitch
Unlock the secrets to effective communication and skyrocket your success with our game-changing course, "Analyse, Strategise and Pitch to Anyone (ASAP)." Whether you're a seasoned professional or an aspiring entrepreneur, this course is your ultimate gateway to mastering the art of persuasion. From deciphering the psychology behind decision-making to crafting compelling pitches that leave a lasting impression, we empower you with the skills to captivate any audience. Our experienced instructors will guide you through real-world case studies, interactive exercises, and practical simulations, ensuring you gain the confidence to pitch your ideas to anyone, anytime. Don't miss this opportunity to revolutionize your communication prowess and propel your career to new heights. Enroll in ASAP today and witness the transformation firsthand.
Course Title
Analyse , Strategise and Pitch to Anyone (ASAP)
Course Objectives
At the end of the course:
The trainee will be able to promote effective sales habits in the sales team to improve team productivity.
The trainee will be able to review the business environment to revise the sales target
The trainee will be able to create and present a Sales Plan to drive sales
The trainee will be able to recommend a customized PSC method according to business needs to increase sales.
Elevate your Sales Pitch

Course Benefits

With a series of interactive modules that combine engaging role play, group discussions and real-world case studies. You'll learn how to:

Analyze your audience and understand their requirements and motivations
Craft persuasive pitches that resonate with your audience
Overcome objections and handle difficult questions with ease
Use constructive negotiation techniques to create a win-win situation
Apply the PSC method (probe, support & close) to effectively close deals

Learn the PSC Model:

Probe

Explore and find out what needs the audience may have
Ask the right questions

Support

Acknowledge the audience's need
Introduce appropriate benefit
Be conscious of key drivers

Close

Recap the benefits
Formulate a plan to commit the customer

Target Audience

Small Business Owners
Entrepreneurs
Sales Professionals
Team Leads
Property Agents
Marketing Professionals
Customer Service Executives
Anyone who wants to learn about effective pitching

Minimum Requirements

At least 1 GCE 'N' Level pass
Be able to speak, listen and read English at a proficiency level not lower than the Employability Skills Workforce Skills Qualification Workplace Literacy Level (WPL Level 5)
Preferably have a least 2 years of relevant industry experience

Certification

Participants who fulfill all requirements will receive a Statement of Attainment (SOA) issued by SkillsFuture Singapore (SSG).
Course Feature

Course Feature

Course Provider: AGB Education Centre Pte. Ltd.
UEN: 200810205H
Course Reference Number: TGS-2021003218
Mode Of Training: Classroom
Funding Validity Period: 18 March 2021 – 17 March 2025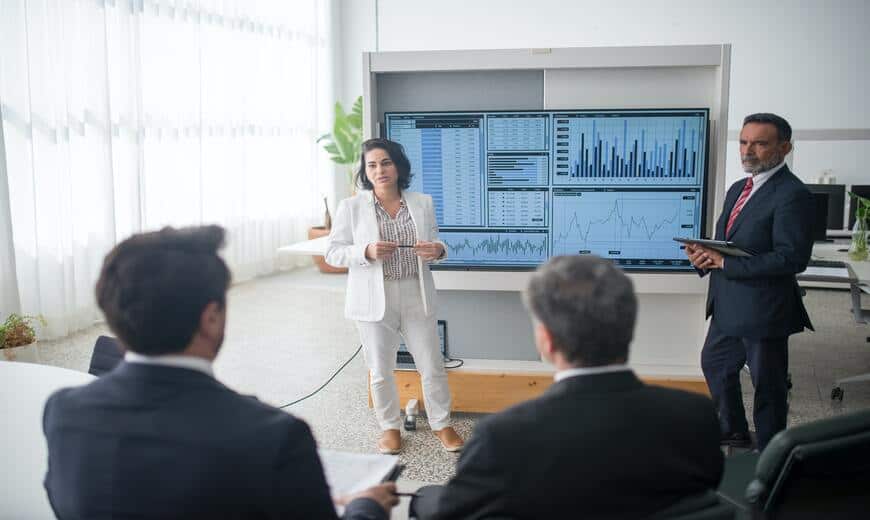 Elevate your Sales Pitch
| FULL COURSE FEE | $1319.76 |
| --- | --- |
| Singaporean 40 yrs and above | $464.36 |
| Singaporean 21-39 yrs / PR | $708.76 |
| Duration | 3 Days |
Available in: English
Contact Us On Whatsapp
Contact Us Now On Whatsapp
+65 6255 5584