Provide Manual Lymphatic Drainage Massage
What Skillset do you wish to acquire?
Provide Manual Lymphatic Drainage Massage
Course Overview
Manual Lymphatic Drainage Massage Course
The Lymphatic drainage massage course is a training that teaches learners a gentle massage that encourages the movement of lymph fluids around the body.
The lymphatic system in the body helps get rid of toxins, waste and other unwanted materials. The manual lymphatic drainage massage helps to open the lymph nodes at specific areas of the body and massage it using a special technique. This detoxes the body by helping waste exit the body faster.
Course Title
Provide Manual Lymphatic Drainage
Course Objectives
To equip participants with knowledge for application of skills of Manual Lymphatic Drainage Massage on clients at the workplace.
Provide Manual Lymphatic Drainage Massage

What will you learn

Project professional image, ensure a safe and hygienic workplace.
Effects of exercise on the human body & its systems.
Consult with client to confirm suitability for treatment including assessing client's contraindication to treatment, carry out visual assessment such as swelling of limbs and other body regions, benefits & effects of manual lymphatic drainage on the skin, muscular system, circulatory system, nervous and immune system, review & update client profile.
Identify lymph drainage patterns and the use of appropriate techniques such as stationery circles, pump, rotary and scoop to execute basic massage procedures.
Safe and effective practice, contraindication to massage such as skin disorders, chronic diseases.
Suitable after care advice to sustain the effects of treatment.

Who should take this course

Apply for this massage course to equip therapists with knowledge and application skills to provide Full Body Lymphatic Drainage massage at a spa or massage establishment.

Certification

Participants who fulfil all requirements will be certified with a Certificate issued by WISC – Workforce International skills certification.
Course Feature

Course Feature

Course Provider: To be Advised
UEN: To be Advised
Course Reference Number: Private
Mode Of Training: Classroom
Funding Validity Period: Private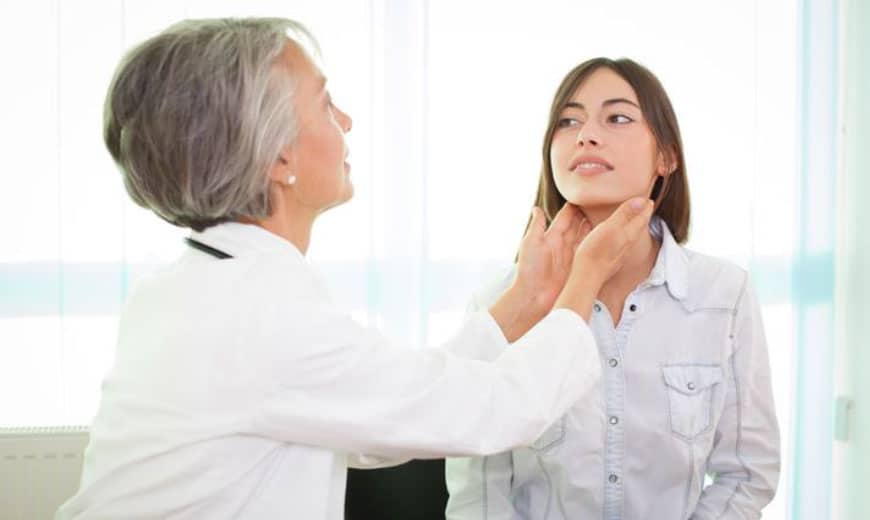 Provide Manual Lymphatic Drainage Massage
FULL COURSE FEE
To be Advised
Duration
6 Days
(49 Hrs)
Available in: English
Contact Us On Whatsapp
Contact Us Now On Whatsapp
+65 6255 5584