What Skillset do you wish to acquire?
Course Overview
Office Management Skills for Admin Professionals
Do you constantly feel like the expectations and demands placed upon you seem to be increasing as of late? Your role as an administrative professional has now been put to the challenge of meeting these expectations, which include delivering quality service and results in the course of your work.
Support or administrative roles help to keep the business running in an organisation. In fact, as business progresses in this ever-changing environment, your employer's expectations for you changes as well, leading to a need for such roles to evolve.
This is your opportunity to take charge of your own professional development and ensure that you remain competent in your job.
This course is part of the Office Management series on Coursemology.
Course Title
Office Management Course
Office Management Course

What will you learn

Understand the demands of and maximise administrative support roles and responsibilities
Effectively relate to and manage different stakeholders
Improve your self-confidence and competencies for success
Apply essentials tools and strategies to increase work productivity
Apply effective strategies to communicate and solve problems

Who should attend?

All levels of administrative professionals including executive/senior secretaries, personal assistants, and other senior administrative professionals reporting to senior/middle management.

Office Manager Training

Managing role expectations

Difference then and now
Why it is important to level-up

People management

Knowing strengths and limitations
Understanding workplace dynamics

Positive EQ for workplace effectiveness

IQ vs EQ
What it means to have EQ at the workplace

Communication skills

Impact of effective communication
How empathetic listening and communication improve workplace effectiveness

Managing time and priorities

Identifying the productivity blockers
Tackling the blockers
Course Feature

Course Feature

Course Provider: EON Consulting & Training Pte Ltd
UEN: 201301501N
Course Reference Number: TGS-2022010801
Mode Of Training: Classroom
Funding Validity Period: 13 Jan 2022 – 12 Jan 2024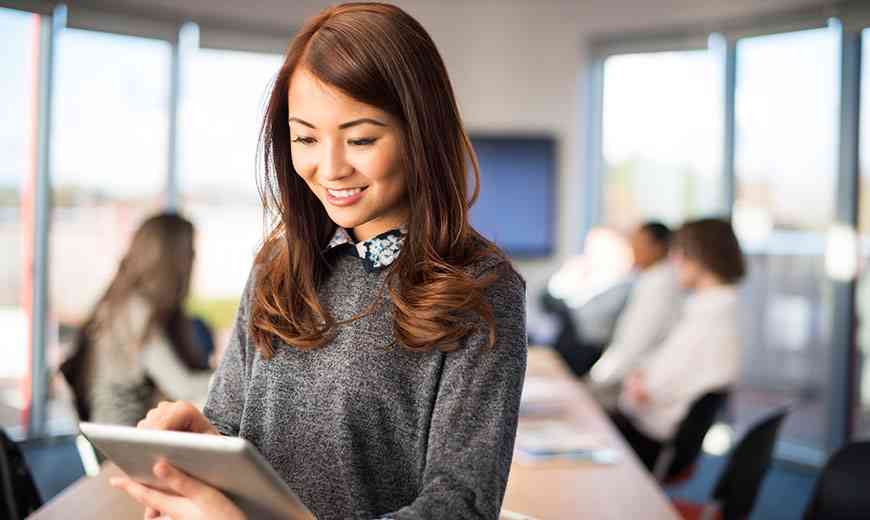 Office Management Course
| FULL COURSE FEE | $442.80 |
| --- | --- |
| Singaporean 40 yrs and above | $442.80 |
| Singaporean 21-39 yrs / PR | $442.80 |
| Duration | 7 hours |
Available in: English
Contact Us On Whatsapp
Contact Us Now On Whatsapp
+65 6255 5584