Sake Appreciation Workshop
What Skillset do you wish to acquire?
Sake Appreciation Workshop
Course Overview
Sake Tasting Workshop
Elevate your appreciation for the art of sake and indulge in an unforgettable sensory experience at our exclusive Sake Appreciation Workshop with Sake Tasting. Suitable for corporate events and sake enthusiasts alike to join us on a captivating journey into the enchanting world of sake. Join us for an extraordinary sensory journey where you'll immerse yourself in the rich traditions and exquisite flavors of this revered Japanese beverage. Unravel the secrets of sake making, explore its diverse range of flavors, and gain a deeper understanding of sake classification. Indulge in a curated selection of premium sake during our guided tasting session. Elevate your appreciation for the sake and join us for an unforgettable experience that will leave you with a newfound love for this exceptional libation. Cheers to an extraordinary Sake Appreciation Workshop!
Sake appreciation workshop in Singapore with sake tasting & training in sake selection and evaluation knowledge. Suitable for beginners.
Workshop Title
Introduction to Sake
Course Objectives
On completion of this workshop, participants will be able to appreciate Sake and have the knowledge and skills in appreciating Sake and be able to apply them at the workplace.
Knowledge of the characteristic of Sake taste & ingredients
Basic knowledge of how Sake is made
Knowledge of sake classification based on rice polishing rate
Knowledge aroma & flavor of sake
Sake Appreciation Course

Course Content

Part 1

Japanese Sake Export Trend
Top Sake Export Destinations
What is Sake
What does Sake taste like?
Sake Ingredients:

Rice / Water / Koji / Yeast

Part 2

Sake Making Process

Alcohol Conversion Process
How sake is made – Video

Sake Classification
Rice Milling Rate
Premium Sake Classification
Top Sake Rice
How to read sake label

Font & Back
Sake Meter Value (SMV)
Sake Acidity

Part 3

The Aroma of Sake
Aroma profile
What is Umami

Part 4

Benefits of Workshop

Learn and taste a variety of 5 Sake
Learn how to pair sake with food

Duration

3 hours

Entry Requirements

Singapore's Legal Drinking Age of 18 and above only

Trainer Profile

Loo Hee Jin

Profile

SSI International – International Tasting Sommelier

Wine & Spirits Education Trust (WSET) – Level 3 Award in Sake

Work Experience

Suntory Limited (Tokyo, Japan)

Singha Corporation (Bangkok, Thailand)

The Edrington Group (Singapore)

This course is part of the F&B courses on Coursemology.
Course Feature

Course Feature

Course Provider: Loo Hee Jin
UEN:
Course Reference Number: Private
Mode Of Training: Face to Face
Funding Validity Period: Private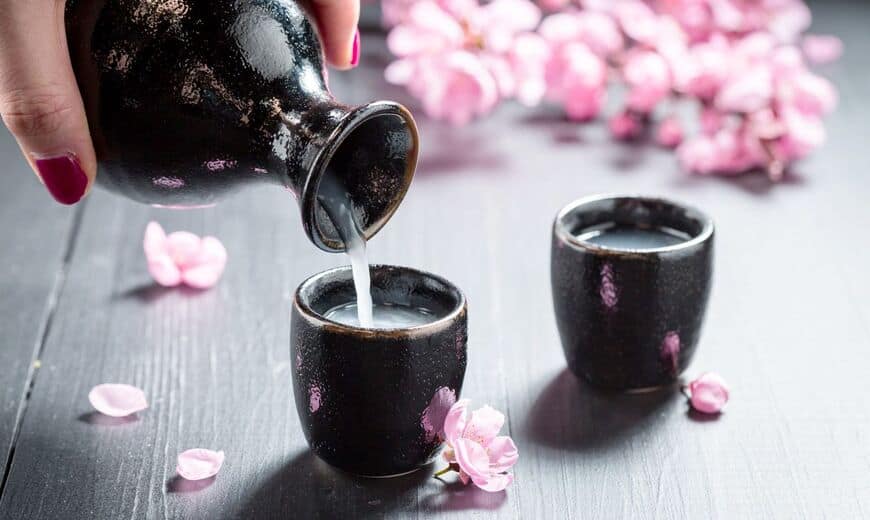 Sake Appreciation Workshop
| FULL FEE | $140.00 |
| --- | --- |
| Duration | 3 hours |
Available in: English
Contact Us On Whatsapp
Contact Us Now On Whatsapp
+65 6255 5584