SMART Goal Setting & KPIs
What Skillset do you wish to acquire?
SMART Goal Setting & KPIs
Course Overview
Setting KPIs & Goals for Effective Job Performance
SMART goal setting and use of key performance indicators (KPIs) helps to point your employees and businesses in the ideal direction. Management and employees must be equipped with the skills to set clear and aligned KPIs and individual staff goals. From the employee point of view, the connection between their goals, performance and rewards must achieve what is known as the "line of sight" principle.
This workshop will help participants to align understanding of the strategic planning process, use of terminology, the quality of written KPIs and goals, as well as alignment between organisation, departmental and individual KPIs and goals. It will also provide the necessary soft skills to guide supervisors and managers to lead their team towards successful goal achievement.
This course is part of the Office Management series on Coursemology.
Course Title
Setting KPIs & Goals for Effective Job Performance
SMART Goal Setting & KPIs

What will you learn

Appreciate the strategic planning process
Identify relevant and important KPIs
Align yourself with corporate KPIs and individual accountabilities
Write clear and SMART goals
Guide your staff to achieve the goals

Who should attend?

Managers, executives, officers, engineers, project team leaders and supervisors who need to set goals for their team, themselves as well as guide their subordinates to set relevant goals.

Goal Setting Workshop

Performance Management

The performance management cycle
Types of goal

Achievement Goals

Vision, mission and strategic areas
Strategic planning process
Level of key performance indicators (KPI)
Parts of KPIs
Linking department objectives to corporate KPIs
Setting quantifiable baseline, stretched, transformational targets
Demonstration of a systematic planning process

Accountability Goals

Reviewing key outcomes of a job
Level of outcome

Managing Towards Goal Achievement

Clarity in goal setting
Acknowledging progress
Redirecting behavioural issues
Course Feature

Course Feature

Course Provider: EON Consulting & Training Pte Ltd
UEN: 201301501N
Course Reference Number: TGS-2020500528
Mode Of Training:
Funding Validity Period: 04 Jul 2013 – 31 Dec 2024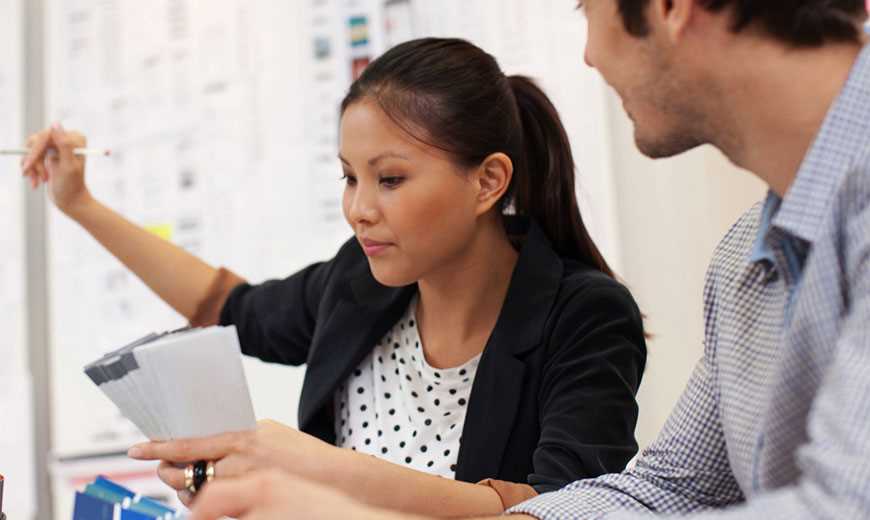 SMART Goal Setting & KPIs
| FULL COURSE FEE | $453.6 |
| --- | --- |
| Singaporean 40 yrs and above | $453.6 |
| Singaporean 21-39 yrs / PR | $453.6 |
| Duration | 7 Hours |
Available in: English
Contact Us On Whatsapp
Contact Us Now On Whatsapp
+65 6255 5584