What Skillset do you wish to acquire?
Course Overview
SkillsFuture Investment Course
Investment course accredited by IBF Singapore to learn concepts of value investing and go through real-life case studies in the share market to develop strategies. This is one of the trading-related courses in Singapore. You will also train in financial statements analysis to avoid bad investment decisions in stock trading. Suitable for both beginners and veterans.
More Investment and Trading Courses →
Course Title
Intelligent Investing in the Era of Disruption
Course Objectives: Skillsfuture Investment Course
To equip learners with these skills:
Evaluate organisations' cash flow quality
Explain how organisations can create a competitive advantage over their competitors
Evaluate organisations' financial performance and position based on key indicators and ratios identified
Develop recommendations on investment suitability of organisations based on financial health analysis
Value Investing Course

Course Content: Skillsfuture Investment Course

Module 1: Bedrock of Intelligent Investing

Introduction

Fundamentals of investing
Business and revenue models
Case studies (ie: SPH, SingTel, Visa, TenCent, etc)

Analysing Competitive Advantages

Porter's 5 Forces
Analyse strong and weak advantages of companies

Evaluating Financial Performance

Growth drivers
Project business growth
Assess financial health by debt levels & liquidity

Assessing Cash Flow Quality

Read quality of cash flows
Non-cash items that affect cash flow
Identify gaps between cash flow and net profit

Module 2: Financial Statement Analysis & Fraud Detection

How to Read Financial Statements

Examine cash flow and net profit
Guidelines for fraud detection
Measure companies against industry benchmarks

Project Company Profitability

Measure profitability and balance sheet ratios
Apply key financial ratios

Identify Salient Accounting Standards

Detect aggressive accounting
Identify types of financial engineering

Detect Potential Fraud

Aggressive revenue recognition
Inflation of assets and revenue
Course Feature

Course Feature

Course Provider: Unicorn Financial Solutions
UEN: 200501540R
Course Reference Number: TGS-2022600609
Mode Of Training:
Funding Validity Period: 17 Jun 2020 – 01 Apr 2025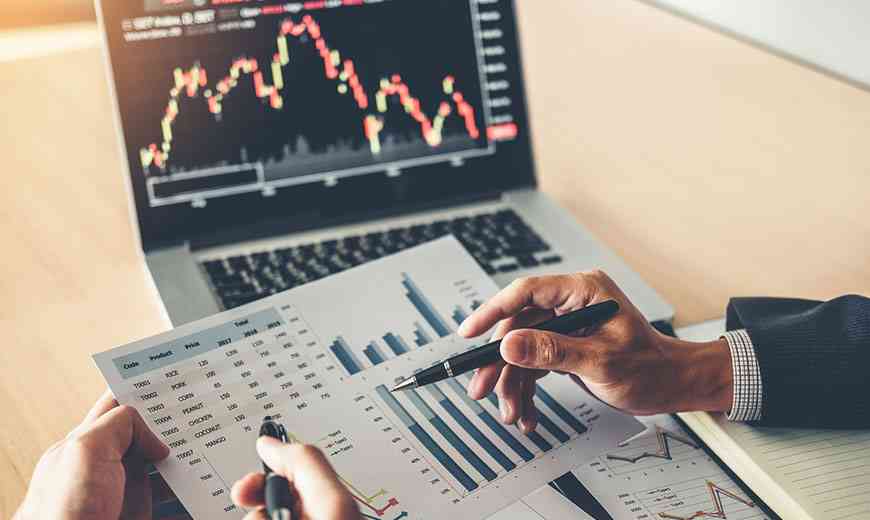 Value Investing Course
FULL COURSE FEE
$1512.00
Singaporean 40 yrs and above
$532.00
Singaporean 21-39 yrs / PR
$812.00
Duration
-3 Days (9am-4pm) + 1 Oral Assessment Session
-Total Training Hours: 24 hours -Class Facilitation: 21 hours -Assessment Hours: 3 hour
Available in: English
Contact Us On Whatsapp
Contact Us Now On Whatsapp
+65 6255 5584