Workplace Coaching for Performance
What Skillset do you wish to acquire?
Workplace Coaching for Performance
Course Overview
Effective Coaching in the Workplace
Workplace coaching for performance lets you get the best out of your talented, dynamic team members. By coaching your employees, you increase the effectiveness of your organisation, but also achieve a higher retention of your most precious and essential asset – your people.
Gain insights and practical skills such as understanding the importance of coaching and how it impacts your organisation, and mastering the GROW ME model so that you can link it to performance evaluation.
Course Title
Coaching for Performance, Develop Your People
Course Objectives
At Course Completion, participants will be able to:
Understand the importance of coaching and barriers to effective coaching
Use of the GROW ME Model for a more purposeful coaching session
Achieve a common understanding with team members for better monitoring and evaluation of their performance
Master the key skills of coaching
Workplace Coaching for Performance

Course Content

Coaching 101
– What is Coaching and Why Coaching?
– Difference between Traditional and Partnership Coaching
– Attributes of a Good Coach and a Good Coachee
– Barriers to Coaching
Developing a Coaching Culture at the Workplace
– Types of Coaching and Coaching Models
– Developing a Coaching Conversation using GROW Model
– The Process of GROW ME
– The Result of GROW ME: GLOW
– Difference between Coaching and Mentoring
Key Skills for Coaching
Communicate to Motivate
– 3Ds of Motivation
– Herzberg's Motivational Theory
– McClelland's Human Motivation Theory
– Tell-Show-Do Technique
– Bloom's Taxonomy
– Difference between Coaching and Counselling
Discovery Questioning
– 7 Essential Questions
– Value-based Conversation
Reading People
– 16-personality types
FeedForward Coaching
Course Feature

Course Feature

Course Provider: EON Consulting & Training Pte Ltd
UEN: 201301501N
Course Reference Number: TGS-2020501589
Mode Of Training:
Classroom/Online
Funding Validity Period: 31 Oct 2017 – 21 Aug 2023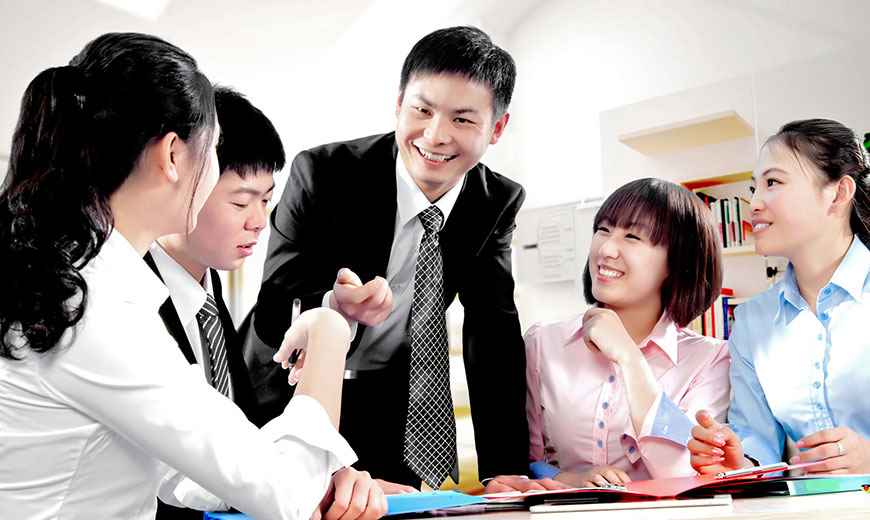 Workplace Coaching for Performance
| FULL COURSE FEE | $442.80 |
| --- | --- |
| Singaporean 40 yrs and above | $442.80 |
| Singaporean 21-39 yrs / PR | $442.80 |
| Duration | 1 day |
Available in: English
Contact Us On Whatsapp
Contact Us Now On Whatsapp
+65 6255 5584