SkillsFuture Mid Career Enhanced Subsidy (MCES)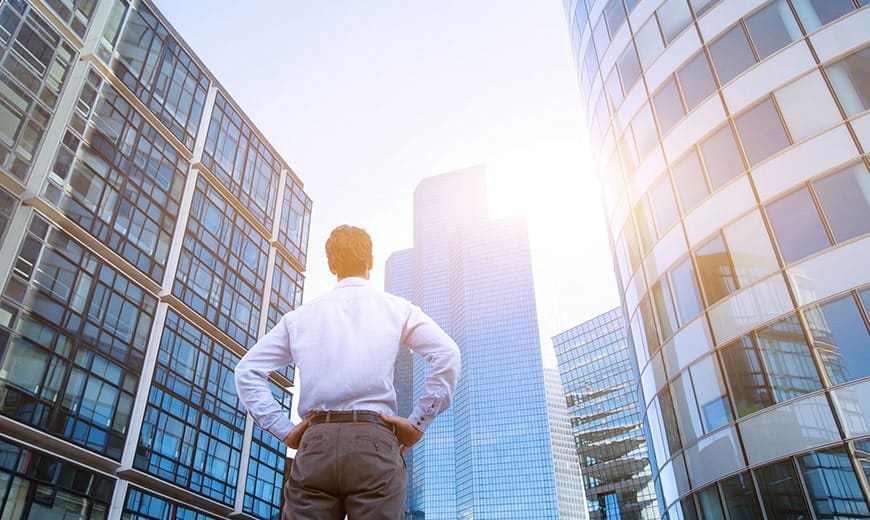 What is Mid Career Enhanced Subsidy
The SkillsFuture Mid Career Enhanced Subsidy (MCES) supports and encourages lifelong learning and helps Singaporeans stay responsive to a changing workplace. Recognising that mid career individuals may face greater challenges in undertaking training, the Government has implemented this programme to encourage mid career Singaporeans to upskill and reskill.
Who is eligible for Mid Career Enhanced Subsidy
The Mid Career Enhanced Subsidy is for Singaporeans aged 40 years old and above.
SkillsFuture Enhanced Subsidy for courses
Eligible individuals will receive higher subsidies of up to 90% of course fees (See Table 1.) for SSG-supported courses, and at least 90% of programme cost for MOE-subsidised full-time and part-time courses ranging from Nitec to postgraduate1 level in the following institutions.
Autonomous Universities (NUS, NTU, SMU, SUTD and SIT) and SIM University (UniSIM)
Polytechnics
Institute of Technical Education
LASALLE College of the Arts and Nanyang Academy of Fine Arts
National Institute of Early Childhood Development (NIEC)
Enhanced Course Fee Subsidies for SSG-supported Courses
| Type of Course | Funding Support |
| --- | --- |
| Courses offered by SSG-appointed CET Centres | Up to 90% of course fees |
| Certifiable-skills Training Courses | Up to 70% of course fees |
1 For postgraduate level courses, only postgraduate degree by coursework programmes are eligible for the enhanced subsidies.
Note : For changes to SkillsFuture course fee funding and absentee payroll funding for SSG-funded courses commencing on or after 1 Jan 2022, please click here.
How to apply for Mid Career Enhanced Subsidy
MOE-subsidised programmes
Individuals are not required to submit an application for the SkillsFuture Mid-Career Enhanced Subsidy. Those pursuing MOE-subsidised programmes will be charged the appropriate subsidised fees by the institution if they are eligible for the SkillsFuture Mid-Career Enhanced Subsidy.
SSG-supported courses
For SSG-supported programmes, individuals may enrol directly with SSG-appointed CET Centres or with training providers of SSG-supported certifiable-skills training courses. You will only need to pay the nett fee (full course fee after SSG's grant).
Questions?
If you have any enquiries on SkillsFuture Mid Career Enhanced Subsidy, which courses are suitable for you and how you can apply, feel free to enquire.