Create Attractive Animated Artworks with Powtoon
What Skillset do you wish to acquire?
Create Attractive Animated Artworks with Powtoon
Course Overview
Animation Course: 2D, 3D Animation, and Motion Graphics Course for Digital Marketing
This 2-day Animation Course will dive into the world of animated artwork to explore how they can be effectively utilised for different media platforms such as marketplace, e-commerce websites and social media.
The attention span of online consumers is becoming increasingly shorter, and it is essential to capture their attention using animated graphics that move and can easily emotions and message that a static image is unable to do so. This purpose is achieved using various objects, such as photos, videos or gifs which can be used to convey your brand message or promotional messages. In this course, you will learn how to manipulate these objects using free, accessible tools to achieve your digital marketing aims.
Course Title
Create Attractive Animated Artworks with Powtoon
Course Objectives
This module will address the following performance gaps & needs:
Gap 1: Learners have little or no knowledge in applying design principles to their animated images
Gap 2: Learners have little or no experience in using online graphic design tools like Powtoon to create their animated images
Gap 3: Learners have little or no knowledge in understanding the intellectual property issues and requirements on image editing
Need 1: Learners have a need to use a free online graphic design tool like Canva and Powtoon instead of premium paid tools
At the end of this course, learners will be equipped with the skills and knowledge to:
Analyse the techniques and ideas to achieve various effects in digital animated imaging and video editing using a range of materials, tools and equipment
Evaluate the requirements and capabilities for digital animated techniques
Analyse principles of design and improve the digital animated videos and images through practice and experimentation
Analyse intellectual property considerations
Communicate the process of creating digital animated videos and images with stakeholders
Create Attractive Animated Artworks with Powtoon

Course Content: Animation Course: Animation Design for Digital Marketing

Day 1

AM

Identify types of animations which can be created such as 2D, 3D, Motion Graphics and Stop Motion
Identify types of animated videos suitable for different marketing objectives
Identify tools, equipment and materials required to create animated artwork

PM

Analyze techniques and ideas for creating an animated video
Determine the suitable usage of different artwork formats for different media platforms, such as Third-Party Marketplaces, Facebook, Instagram and LinkedIn
Develop a compelling storyboard for effective audience engagement

Day 2

AM

Learn to create attractive animation artwork with easy-to-use free tools such as Canva and Powtoon
Hands-on practical session in creating animation artwork with Canva and Powtoon
Insightful Do's & Don'ts of animated videos

PM

Understand key principles of design and apply them for digital animation
Review and improve upon the created animation artwork to better meet business objectives
Learn intellectual property and copyright laws, and how to avoid infringement
Written & Practical Assessment

Who Should Attend

Anyone who wants to learn how to create engaging animation videos to achieve better traffic, engagement and leads from their marketing campaigns.

Certification & Statement of Attainment (SOA)

Candidates who complete the course with at least 75% attendance and demonstrate competency during assessment will receive a Certificate of Completion by FirstCom Academy.

Participants who fulfil all requirements will receive a Statement of Attainment (SOA) issued by the SkillsFuture Singapore (SSG).

For information on related courses, please visit Video Production for Social Media, Facebook Advertising Course and Digital Marketing Courses.
Course Feature

Course Feature

Course Provider: Firstcom Academy Pte Ltd
UEN: 201734671R
Course Reference Number: TGS-2021007091
Mode Of Training: Classroom
Funding Validity Period: 30 Jul 2021 – 29 Jul 2025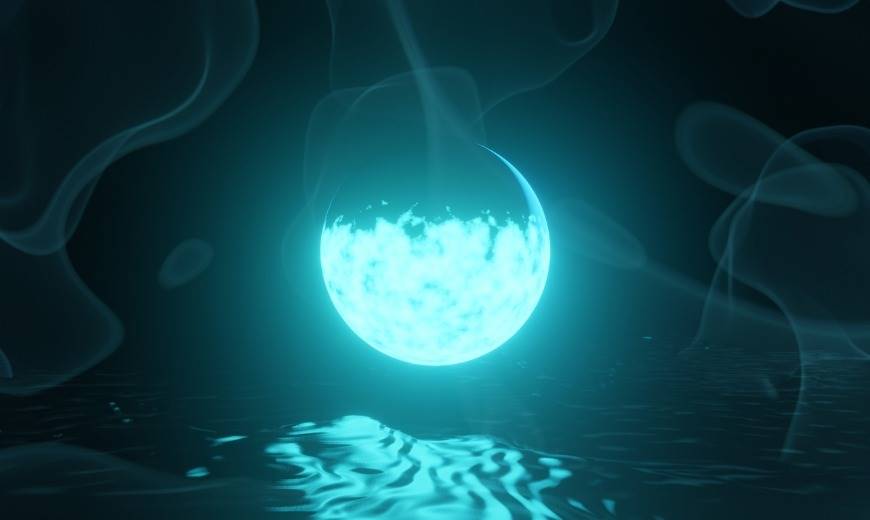 Create Attractive Animated Artworks with Powtoon
FULL COURSE FEE
$864.00
Singaporean 40 yrs and above
$304.00
Singaporean 21-39 yrs / PR
$464.00
Duration
2 days
(16 hours)
Available in: English
Contact Us On Whatsapp
Contact Us Now On Whatsapp
+65 6255 5584