What Skillset do you wish to acquire?
Course Overview
Google Analytics Course
Google Analytics gives you the free tools you need to analyze and better understand your customer for your business. Google Analytics is used to track website performance and collect visitor insights and customer behaviour. It helps organizations determine top sources of user traffic, gauge the success of their marketing activities and campaigns, track goal completions (such as purchases, adding products to carts), discover patterns and trends in user engagement and obtain other visitor information such as demographics.
In this 2.5 days course, you will learn how to utilise Google Analytics to decipher consumer trends and behaviours for your website, so that you can engage better with them. We will start from the basic fundamentals of installing Google Analytics based on the best practices, all the way to how you can link Google Ads to Google Analytics so that you are able to maximise the ad budget spent on advertisements and data generated from Google Analytics.
To reinforce the effectiveness of your website, we will also explore how Google Analytics can be used to impact decisions on the structure of the website, and even for customer-driven database marketing campaigns.
Course Title
Making Business Decisions with Google Analytics
Learning Outcome
Create and install Google Analytics on your website to analyse website's audience and onsite behaviour
Interpret data regarding your website's performance using Google Analytics to optimize the website for goal conversions
Google Analytics Course

Google Analytics Course Content

Day 1

Understand key data measurements in Google Analytics such as demographics, location, behaviour and devices
Learn Google Analytics best practices to set goals to monitor and evaluate traffic performance on your website
Understand and use Google Tag Manager to manage and improve website tracking analytics such as PDF downloads, link clicks, scrolling behaviour, video activity and form submissions.
Understand how to read various Google Analytics Metrics such as audience, acquisition, behaviour and conversions

Day 2

Analyze insights of visitor behavior and optimize your website for goal conversions
Interpret marketing insights about competitors and market benchmarks to improve website performance for better lead / sales conversions
Learn how to retrieve and read website traffic data from Google Analytics Reports
Learn how to create a Google Analytics account and install Google Analytics to your business website
Set up Google Analytics with customized tracking parameters such as installation of tracking code, grouping, setting of goals, linking Google Ads to Google Analytics
Learn how to use advanced analytics such as remarketing, advanced segmentation, and custom configurations to further enhance and track ad performance

Day 3

Learn how to use Google AdWords Keyword Planner and Google Trends to analyse competitors
Written & Practical Assessment

Entry Requirements

Aged 21 and above
Have basic computer literacy Level 2
Have minimum GCE "N", "O" or "A" Level / NITEC or a diploma qualification and minimum 2 years of working experience;
Have an understanding and working knowledge of sales and marketing principles/practices and
Have an English language proficiency equivalent of higher of any of the following – GCSE N/O Levels pass in English / WPLN Level 5 / IELTS 5.5 / TOEFL (internet based total) 46-59.

Certification

Candidates who complete the course with at least 75% attendance and demonstrate competency during assessment will receive a Certificate of Completion by FirstCom Academy and the SkillsFuture WSQ Statement of Attainment under the National Infocomm Competency Framework (NICF).

Participants who fulfil all requirements will receive a Statement of Attainment (SOA) issued by the SkillsFuture Singapore (SSG).

For information on related courses, please visit Video Production for Social Media and Digital Marketing Courses
Course Feature

Course Feature

Course Provider: FIRSTCOM ACADEMY PTE. LTD.
UEN: 201734671R
Course Reference Number: TGS-2021006973
Mode Of Training: Part time
Funding Validity Period: 29 Jul 2021 – 28 Jul 2023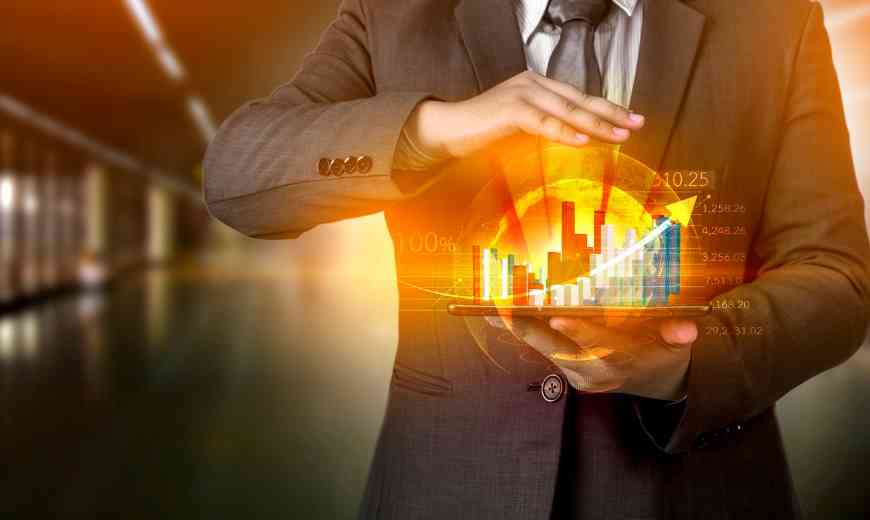 Google Analytics Course
| FULL COURSE FEE | $1188.00 |
| --- | --- |
| Singaporean 40 yrs and above | $418.00 |
| Singaporean 21-39 yrs / PR | $638.00 |
| Duration | 3 days (20 hrs) |
Available in: English
Contact Us On Whatsapp
Contact Us Now On Whatsapp
+65 6255 5584