What Skillset do you wish to acquire?
Course Overview
Email Writing Course
Email writing course to train your skills in business writing email and professional email writing skills. Succeed at work by improving on your email writing techniques. Save time, build relationships and communicate effectively with the people you work with by mastering the language and strategies of effective email writing.
Other workplace communication courses include business writing course and effective workplace communication.
Course Title
Effective Email Writing.
Course Objectives
At Course Completion, participants will be able to:
Write clear and well-structured professional emails.
Save time by communicating appropriately from the outset.
Create a positive impact with your customers, suppliers and colleagues
Avoid frustrating others with email overload
Write with impact and capture your reader's attention
Effective Email Writing

Course Content

Importance of email writing
– Why email?
– Determine when and why to choose email as your method of communication
Basics of email etiquette
Structuring your emails
– What does an effective business email look like?
– How to structure your emails and deliver your message
– Who are you writing to? Consider your audience and the outcome you hope to achieve
Organising your content
– Avoid verbose and wordy emails
Be aware of tone
– Are you concise enough without being unhelpful or offensive?
– Choice of words
Punctuation essentials
– Avoiding grammatical, punctuation and spelling mistakes
Course Feature

Course Feature

Course Provider: EON Consulting & Training Pte Ltd
UEN: 201301501N
Course Reference Number: TGS-2020500531
Mode Of Training: Classroom/Online
Funding Validity Period: 05 Jul 2013 – 31 Dec 2024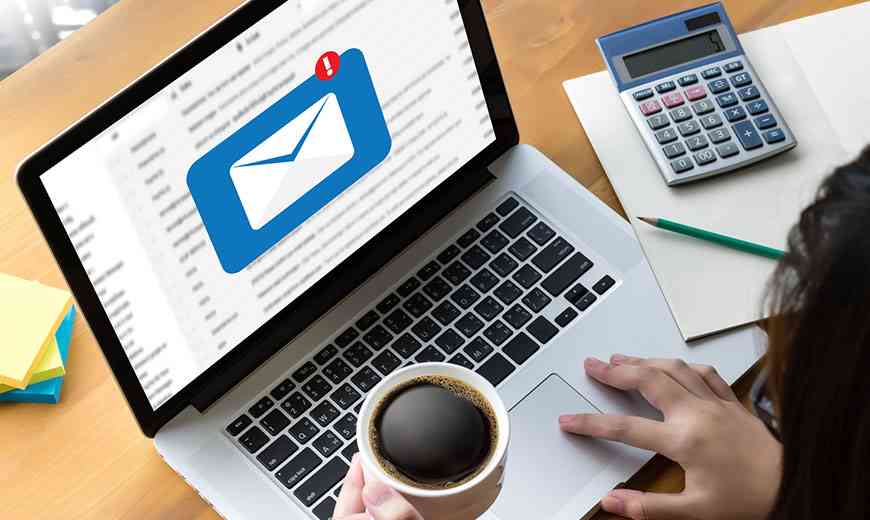 Effective Email Writing
| FULL COURSE FEE | $421.20 |
| --- | --- |
| Singaporean 40 yrs and above | $421.20 |
| Singaporean 21-39 yrs / PR | $421.20 |
| Duration | 1 day |
Available in: English
Contact Us On Whatsapp
Contact Us Now On Whatsapp
+65 6255 5584