What Skillset do you wish to acquire?
Course Overview
Work at Heights Course
Course Objectives
Manage Work At Height (MWAH) is a WSH training for workers to have the knowledge and skills in managing work at height and work safely at heights. This course is suitable for supervisors and those in managerial roles.
For the basic Work at Height course, please look at Perform Work at Height Course.
Course Title
Manage Work At Height
Manage Work At Height

Course Content

Identify, explain and apply the relevant Workplace Safety and Health (WSH) legislation/Approved Code of Practice/Singapore Standards applicable to work at height.
Identify and explain the Roles & Responsibilities of stakeholders, competent and responsible persons.
Identify hazards, evaluate the risk, and implement control measures for work at height.
Review the necessary fall preventive / protective control measures for safe execution of work at height.
Establish, evaluate, review and implement a Fall Prevention Plan.
Establish and implement a system for an effective monitoring and control of WAH risks.
Don, check and correct Individual Fall Protection Equipment and respond to a fall emergency.

Work at Heights Certificate

Participants who fulfil all requirements will be certified with a Statement of Attainment (SOA) issued by the SkillsFuture Singapore (SSG).

Other WSH Courses on Coursemology include Perform Work at Height and BCSS Course.
Course Feature

Course Feature

Course Provider: Absolute Kinetics Consultancy Pte. Ltd.
UEN: 201212886E
Course Reference Number: TGS-2022015235
Mode Of Training: Classroom
Funding Validity Period: 22 Aug 2022 – 25 May 2025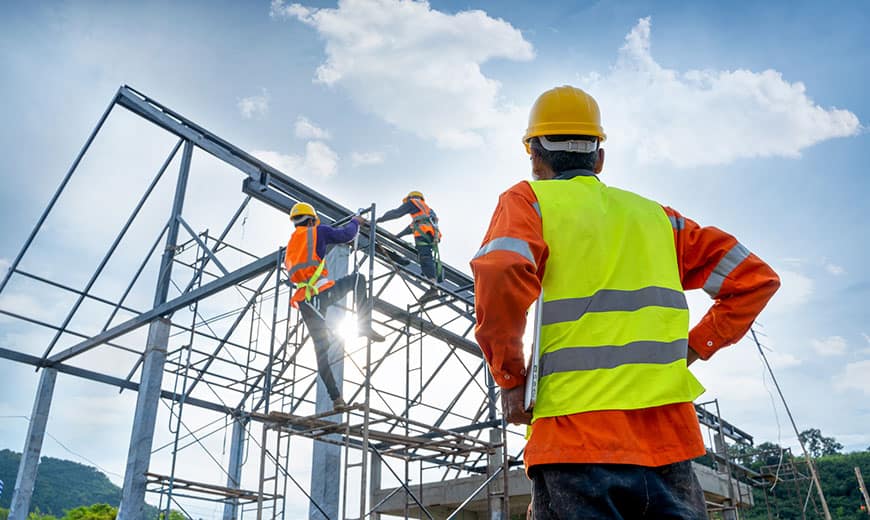 Manage Work At Height
| FULL COURSE FEE | $418.88 |
| --- | --- |
| Singaporean 40 yrs and above | $147.38 |
| Singaporean 21-39 yrs / PR | $224.95 |
| Duration | 3 Days |
Available in: English
Contact Us On Whatsapp
Contact Us Now On Whatsapp
+65 6255 5584